The Guest house of Zenkoji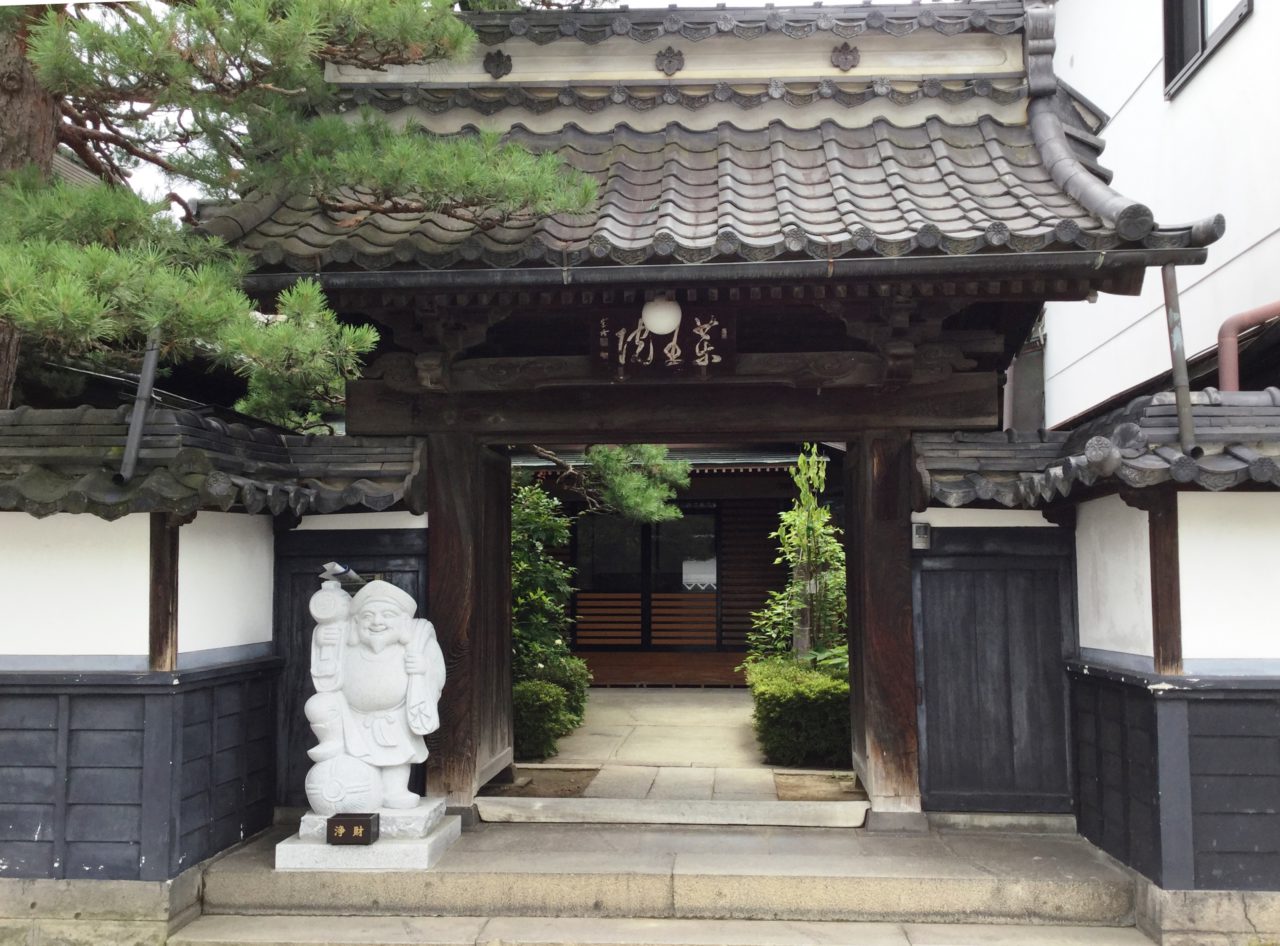 There is a big old temple in Nagano.
It is called Zenkoji Temple.
There are several sister temples around Zenkoji Temple.
One of them, Yakuoin, has a guest house.
Travelers can stay in the temple.
They eat dinner and breakfast in the temple dining room.
The life of the temple is very simple.
Here, travelers can get to know the heart of Japan.
Note
・The rooms are covered with tatami (woven-straw) flooring.
・There is no bed. Futons (bedding)are laid on the tatami mat.
・The toilet and bath are shared.Those are very clean.
・There is wi-fi.
・It is a very small accommodation, so please contact us first.
We will inform you of the availability and the price of the room.