Let's travel in Japan with GOTO Travel, the special discount plan!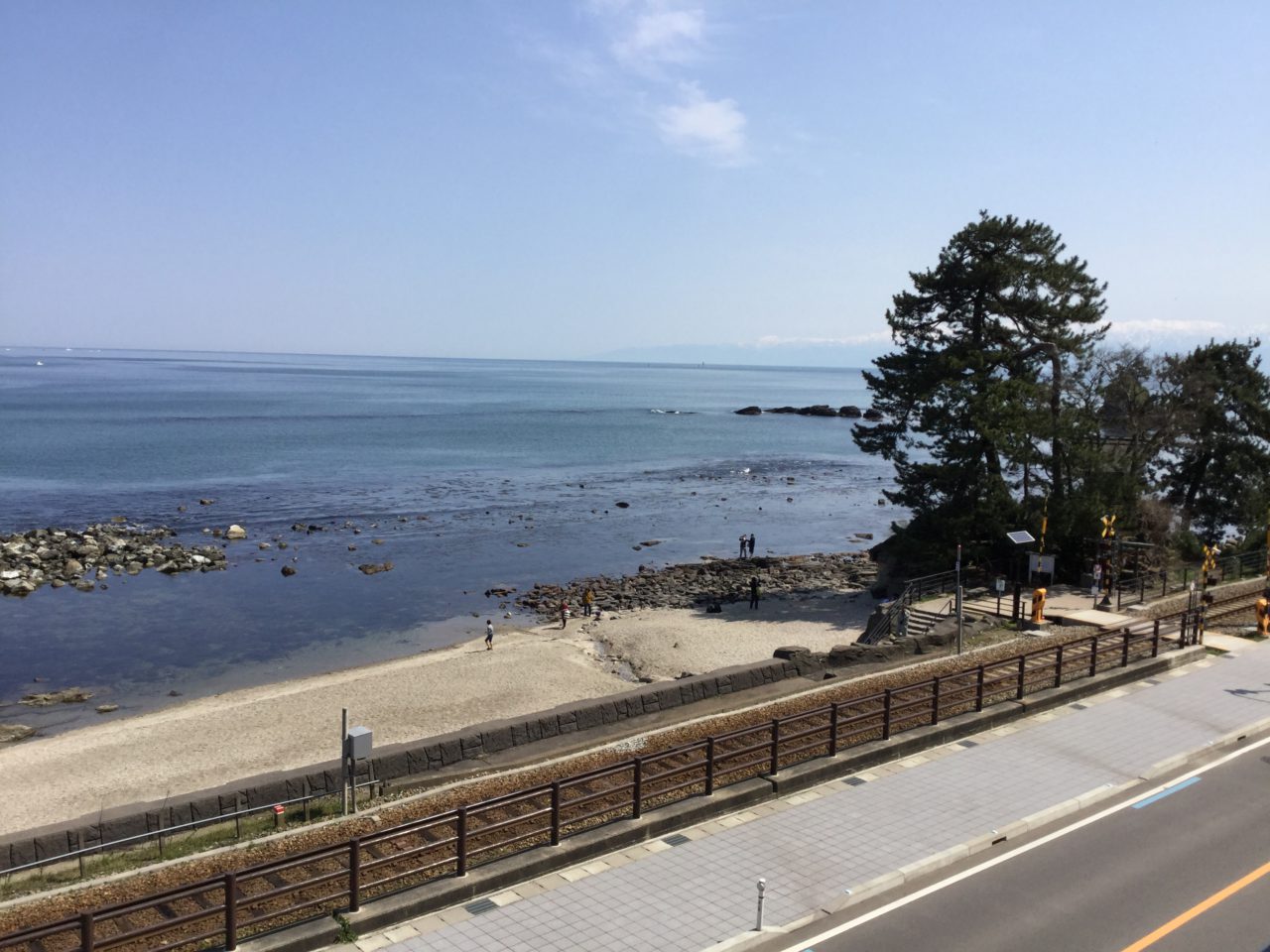 Attention!
This Japanese government travel discount program is currently suspended.
GOTO Travel is a discount plan given to travelers by the Japanese government as part of its economic stimulus program.  There is a limit to the size of the discount you can receive, but you will get 35 % off the price of the trip, plus a shopping coupon worth 15%.
This special program will be handled only by travel and accommodation agencies designated by the Japanese government.  Our small travel agency is participating in this program.  We can make arrangements with hotels and Japanese ryokan, arrange for car rentals, and provide guidance in case of emergencies.
GOTO Travel is very complicated, with services suspended in emergencies and many rules and regulations.  This program is also available to foreigners living in Japan, but the information is always given in Japanese only.  We always check for important information.
We hope that our clients will enjoy a safe travel in Japan.
Estimates are free.
Please talk to us first.
GOTO Travel official website (Japanese only)
https://goto.jata-net.or.jp/
How to arrange for our tailor-made travel arrangements
Step 1
Use the Contact Us form to tell us what you are looking for.
Please include as many details as possible, such as your preferred region, budget, time of year, and number of people.
Step 2
We will provide you with a schedule and price for you to consider.
Furthermore, for your safety and satisfaction, we will suggest a better proposal.
Step 3
If our proposal meets your expectations, we will make a contract.
Step 4
Once payment is confirmed, we will send the ticket voucher to the customer.
Step 5
Before or during the trip, we are always available for your questions.
We also take care of emergencies for the safety of our clients.