Wearing the traditional Japanese wedding costume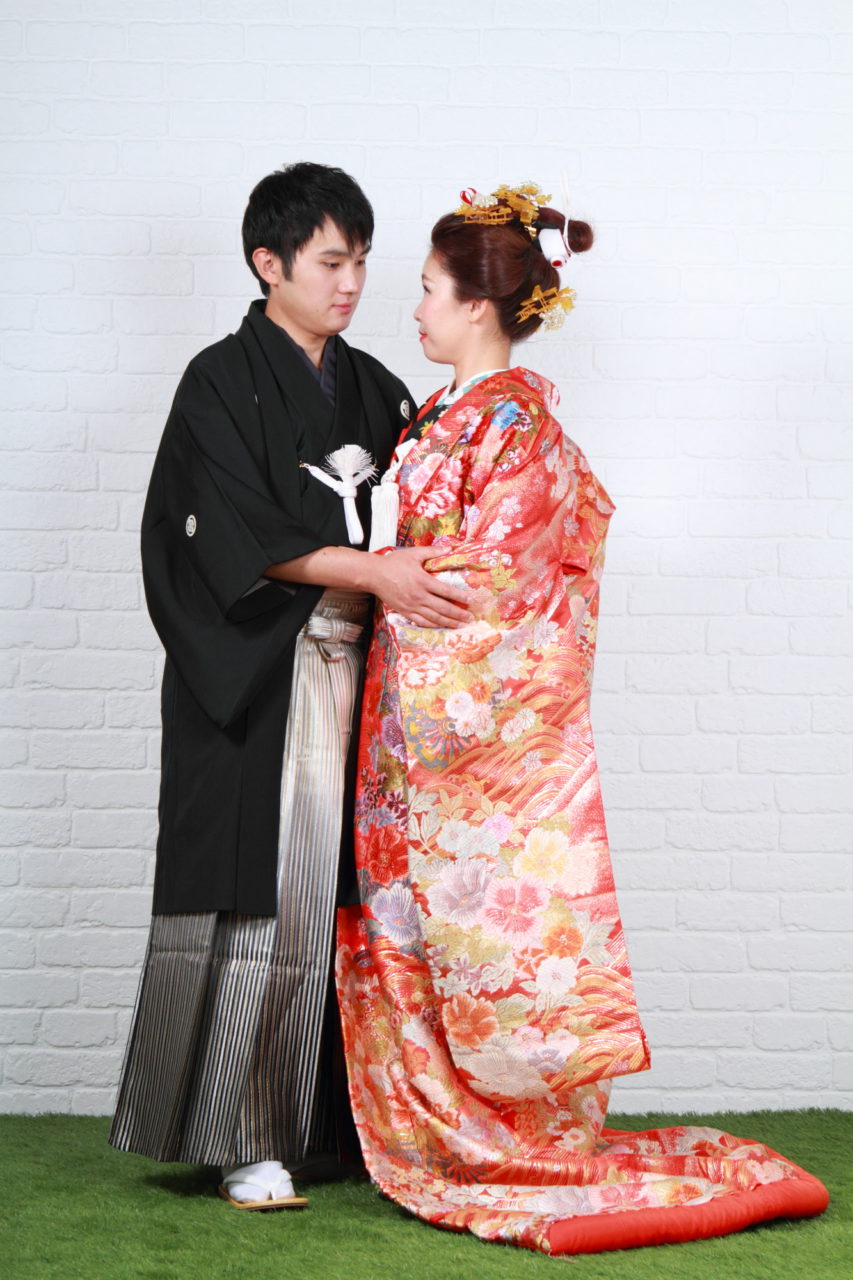 At the wedding ceremony, a new Japanese couple wears a special kimono.
In particular, the bride's kimono is extravagant.
Also, the bride has a special hairstyle. It is called NIHONGAMI.
Her hairstyle is a typical Japanese updo (with floral decorations).
If the hair has shoulder length, you can do this hairstyle.
When the hair is shorter, it arranges our hair artist to adapt it to your kimono.
Men wear Kimono for men.
This is as beautiful as a samurai.
We'll take a picture for you.
Please bring your smartphone or camera with you.
If the weather is good, you can go out.
If you want, we can arrange a cameraman.
Date and Time

On your request

In rare cases, we can not accept the date and time of your choice. In such a case, we will contact you with a different date proposal.

Location

Asakusa-Bashi

Price

45,000JPY for one couple (2 persons)
* incl. Tax, costume-rental, hair-makeup

Cancellation Policy

14-3 days before the program day: 20 % of the program fee
2 days before the program day: 50 % of the program fee
One day before, on the departure day, or cancellation without notice: 100 % of the program fee