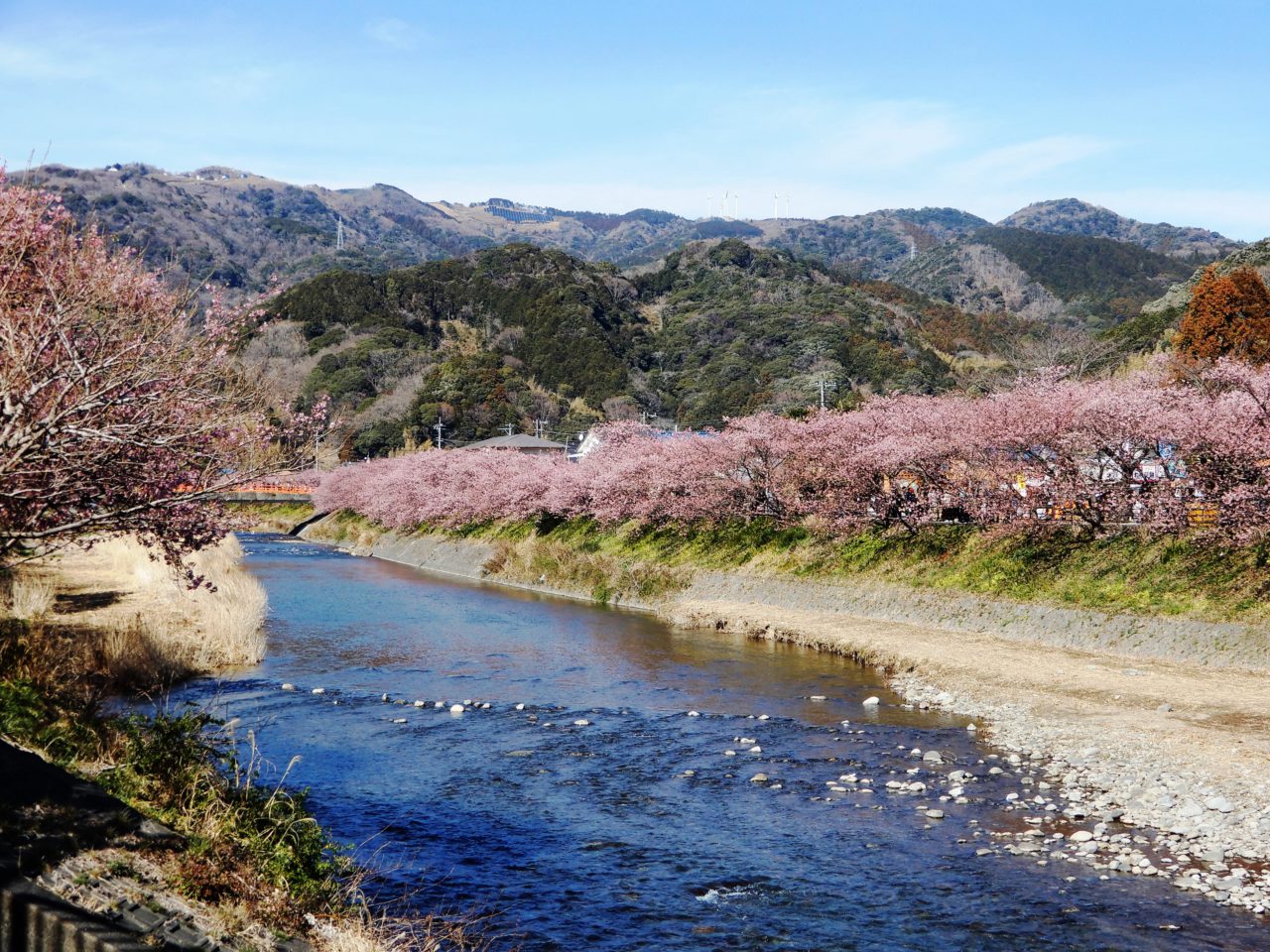 Japanese people love cherry blossoms!
When I was working in Europe, I missed  cherry blossoms of Japan.
Cherry blossoms can be seen everywhere in the Japan.
There are many kinds of cherry blossoms.
I like early-blooming cherry blossoms.
It is called Kawazu-Zakura.
These flowers bloom from the end of February to the beginning of March in the Izu Peninsula in Shizuoka Prefecture.
If you are interested in it, I can make a nice special tour for you.