Concierge for your travel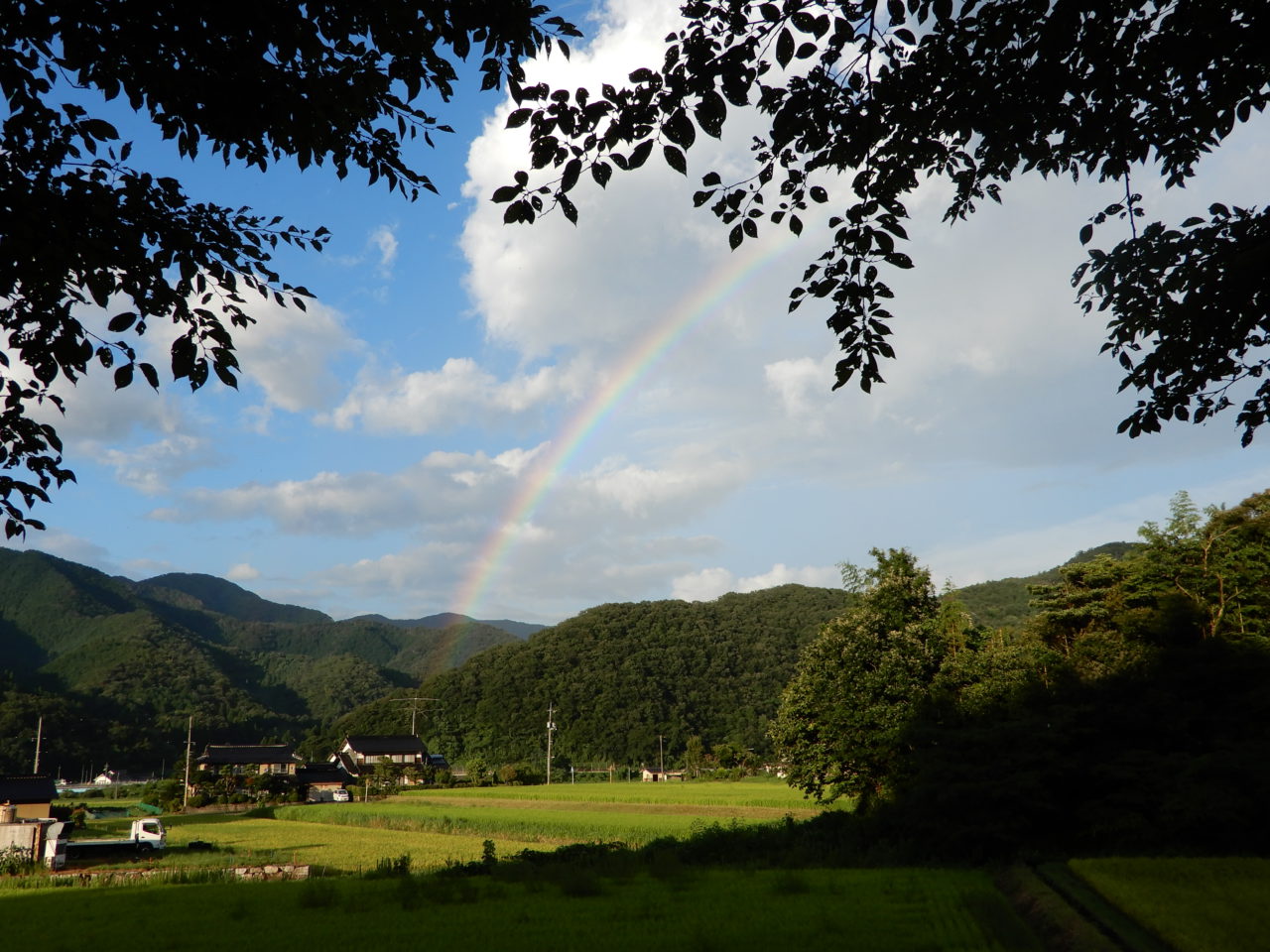 There are many wonderful sights in Japan.
We want travelers to enjoy a safe and memorable travel.
However, a lot of Japanese speak only Japanese.
Unfortunately, the most important information is only in Japanese.
Japan is a beautiful country, but sometimes we are hit by earthquakes and typhoons.
Information in English will be released late.
We want to help travelers.
We have the following services for travelers.
・We make the best travel plan.
・We book good restaurants and hotels.
・We will inform you of emergency information of earthquakes and typhoons.
・We book licensed tour guides.
・We make reservations for theaters and concerts etc.
・We make transportation reservations.
・We will respond to everything else you want.