Travel in Japan by a rental car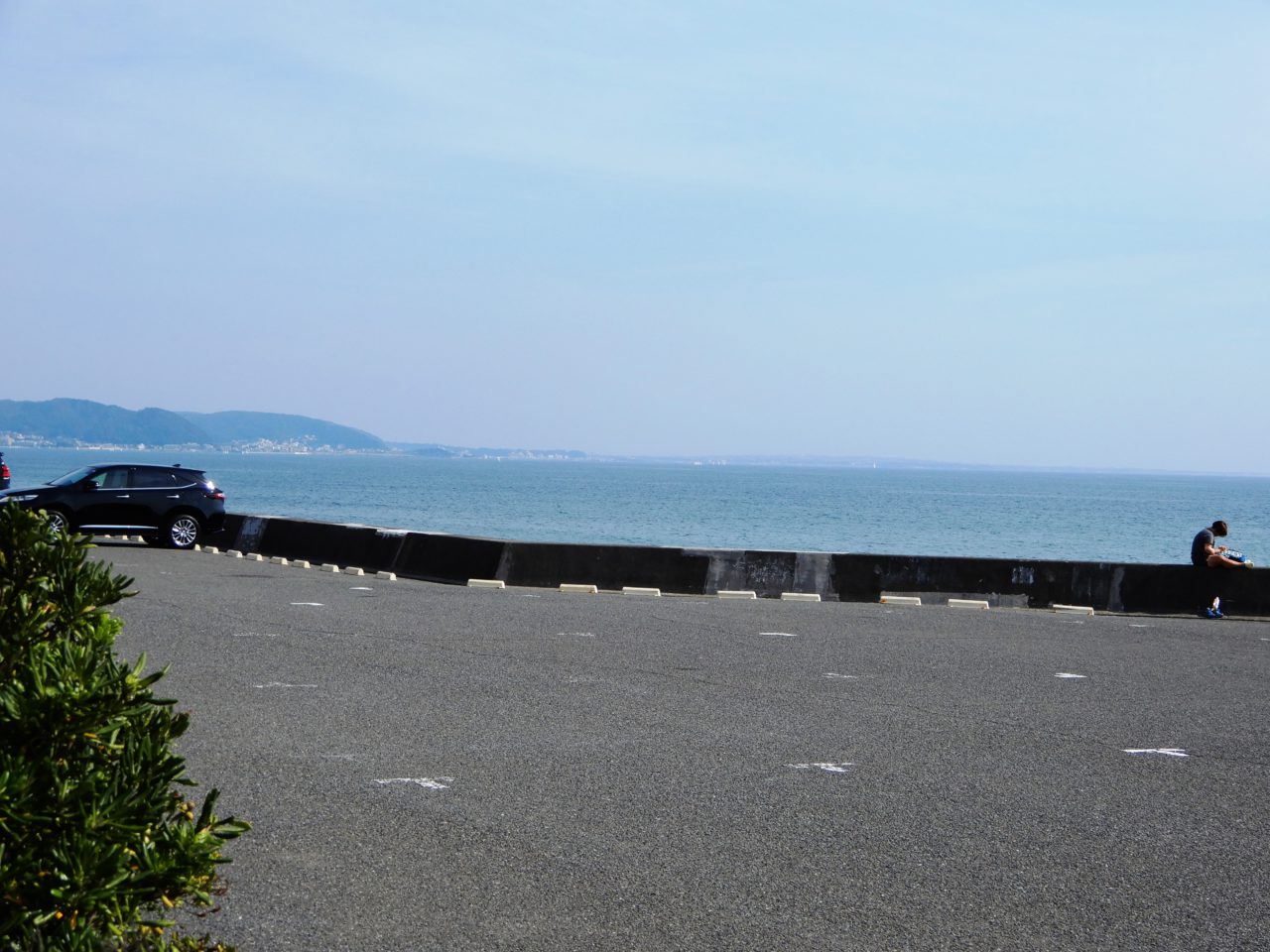 Transportation in Japan is well developed.
But when you go to the countryside in Japan, you are in trouble.
There are few trains and buses.
Most local Japanese travel by car.
The countryside in Japan is very beautiful.
Want to travel to Japan with a rental car?
We provide you with the following services:
1.Book a car rental
We use a car rental company that is safe for you.
2.Receiving a translation of your driver's license
Driver's licenses in the following countries require a Japanese translation.
Switzerland, Germany, France, Belgium, Monaco, Estonia, Taiwan
If you have a driver's license of these countries, you can drive in Japan by carrying a Japanese translation.
For driving licences from other countries (also from Austria) an international driving licence is required.
3.Create a travel plan
We will create a tailor-made plan according to your preferences.
4.Emergency Response
Unfortunately, Japan has many natural disasters.
We will help you in an emergency.
5.Regular arrangements
Of course, we can also arrange hotels and guides etc.