Helping with shopping in Nippori Textile Street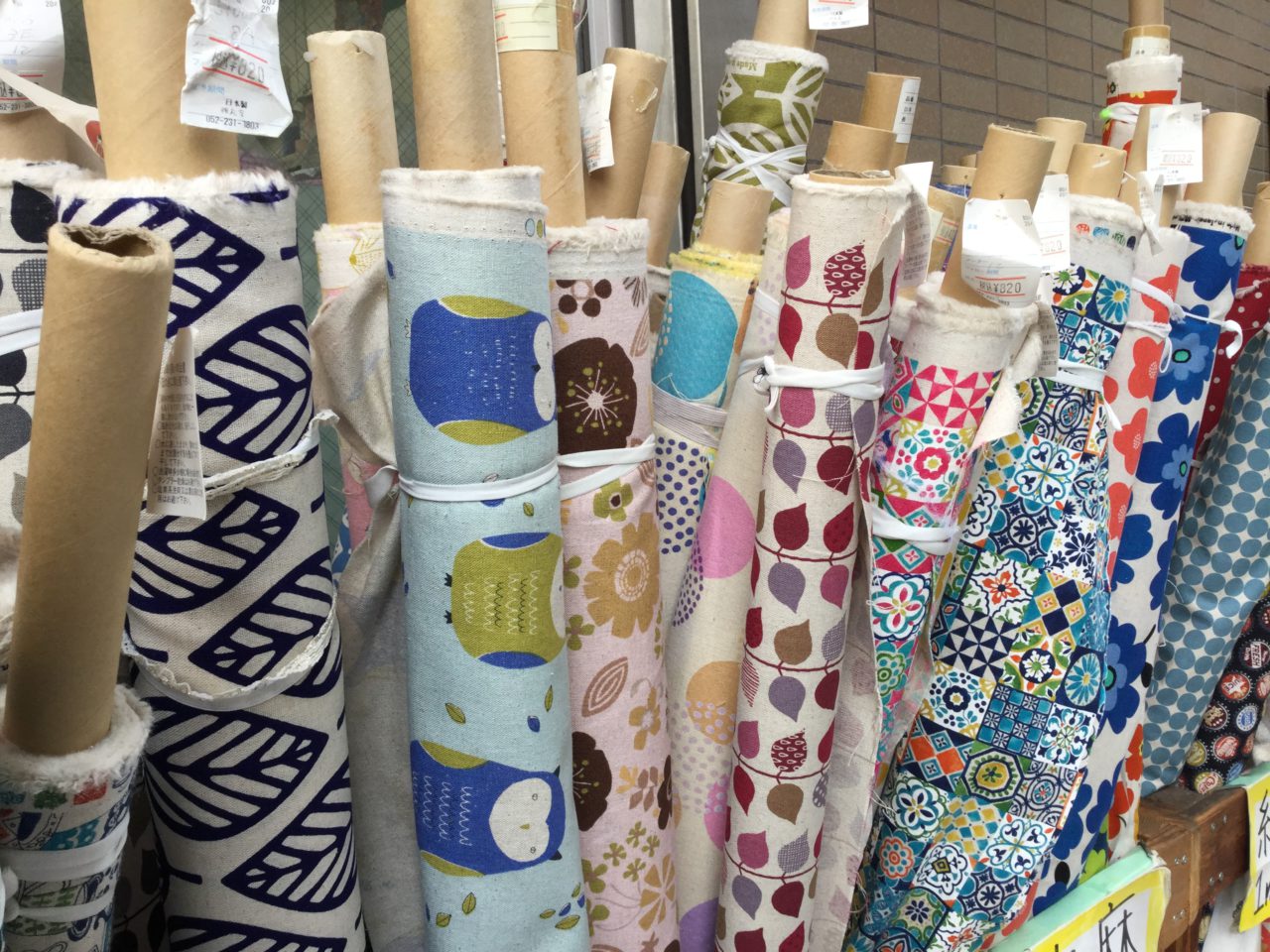 Nippori, Tokyo, has many textile shops for professionals.
There are more than 90 stores.
Of course, there are huge amounts of products.
Tax-free procedures are also available at some stores.
If you have enough time in Japan, here it will be the paradise for you.
But if you want to make the most of your limited time, consider our service.
We will ask each store in advance if there is anything you need.
We make notes for you to shopping in Japanese.
Most clerks speak only Japanese.
Here is also close to Yanaka.
Yanaka is a popular tourist area.
We can also create a travel plan for you.
Tourist guides can also be arranged.