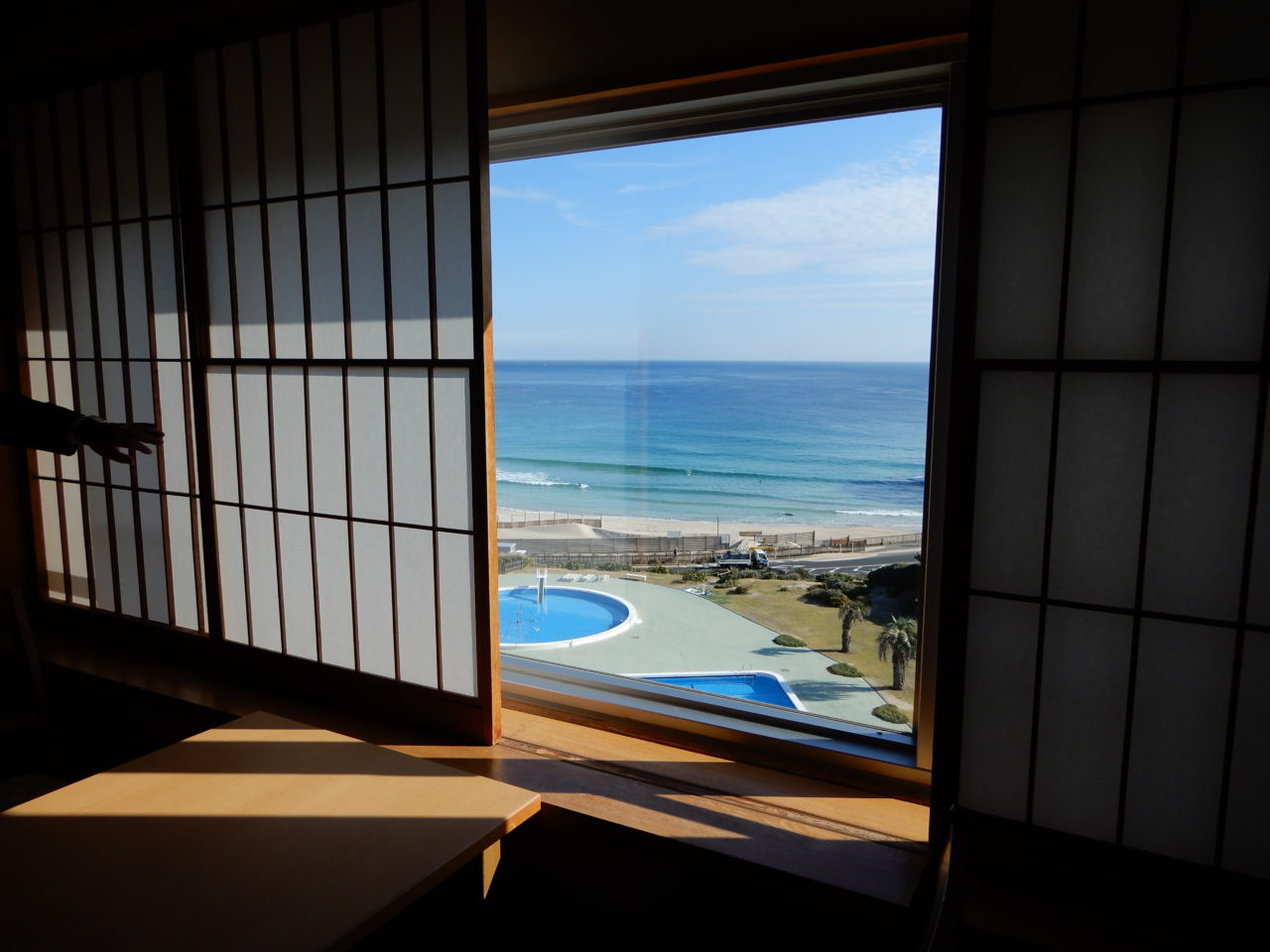 I sometimes go to Shimoda.
Shimoda is about three hours and thirty minutes by train from Tokyo.
There is an old history.
In 1854, Matthew Calbraith Perry came to Shimoda.
He was an American admiral.
Until that time, Japan had been closed.
Currently, there are nine beaches in Shimoda.
I love this historic town.