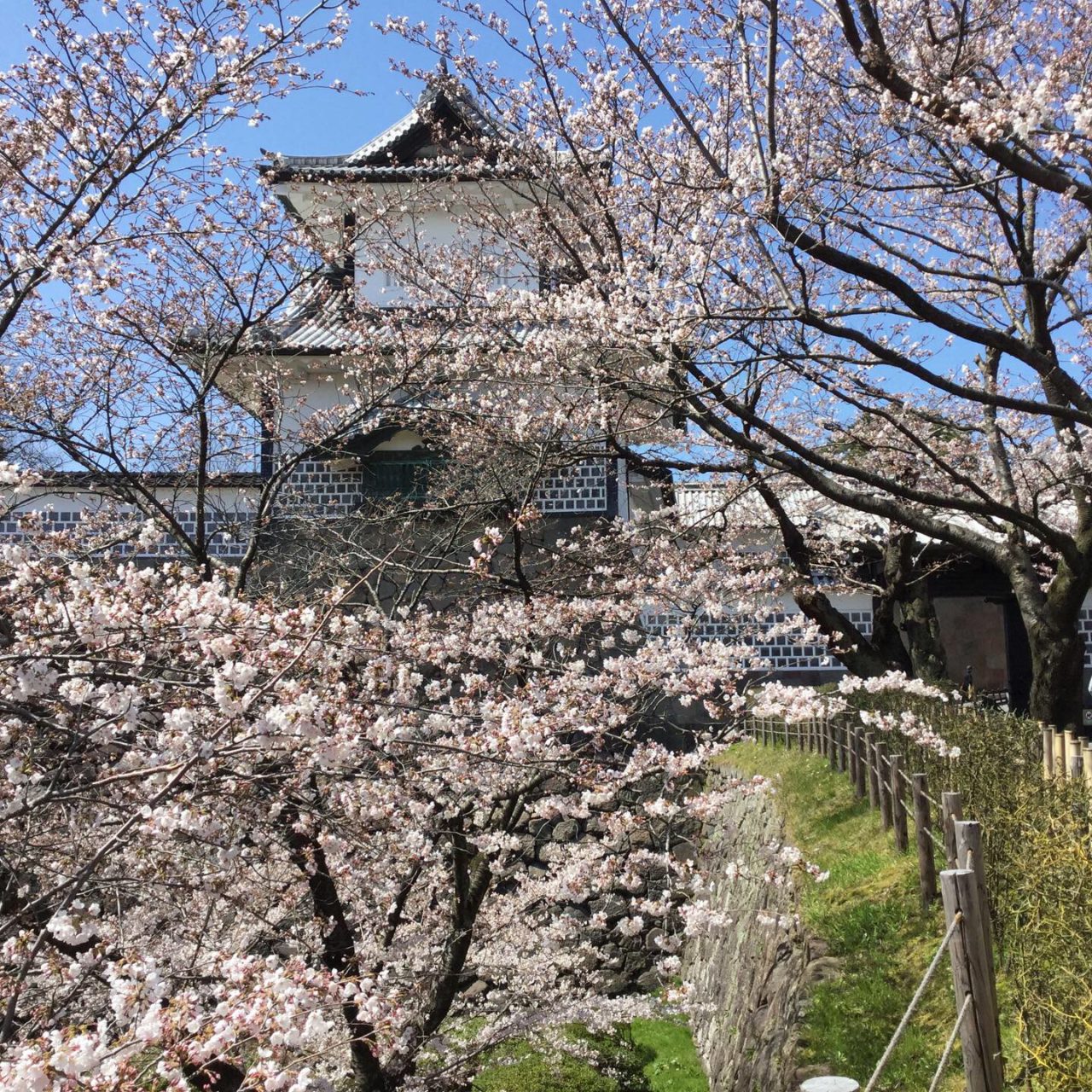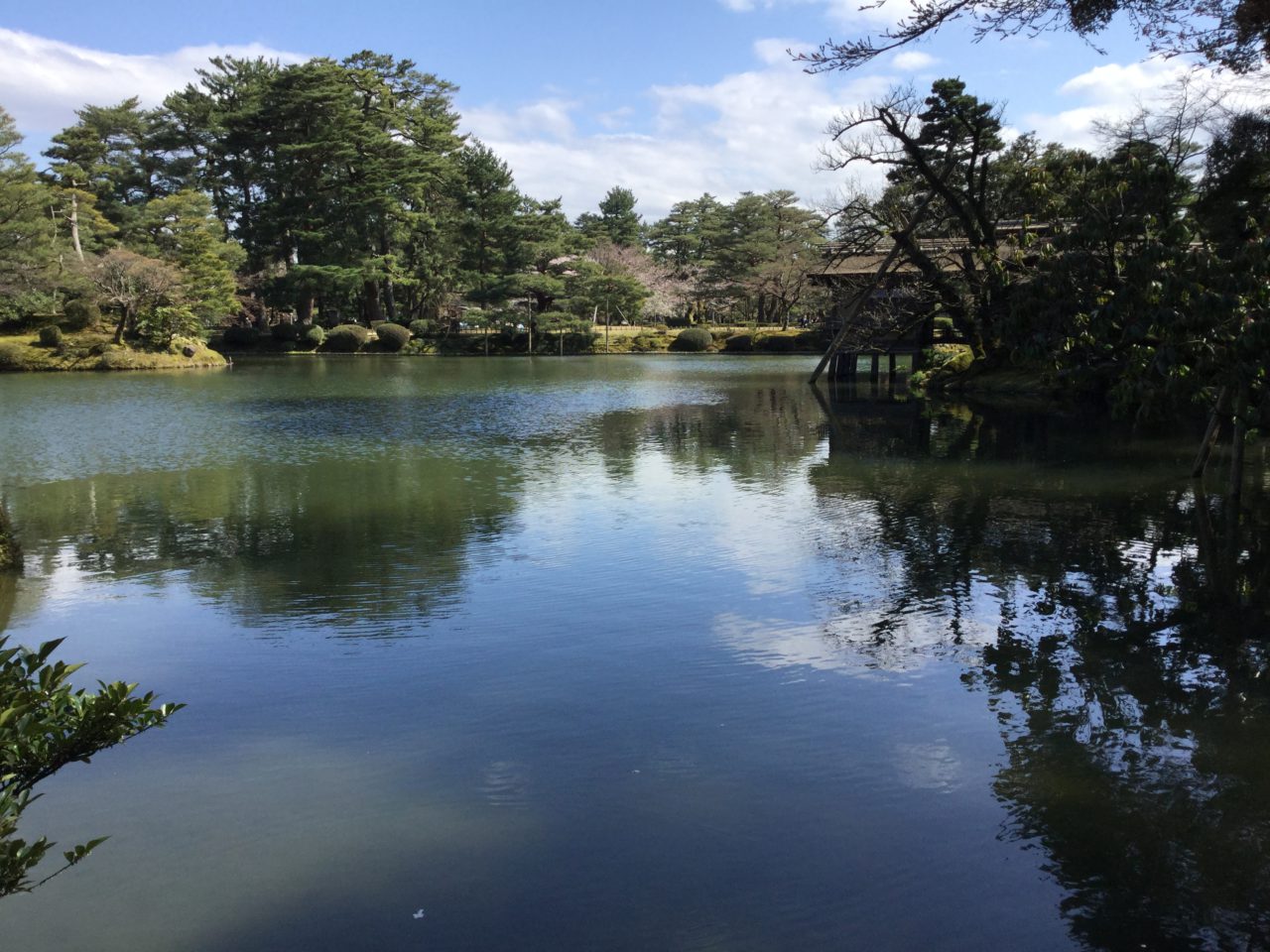 It is not too famous as Kyoto, but it is a wonderful city.
Do you know Kanazawa?
This old town was built by the Maeda family around the 16th century.
Fortunately, the city was not burned during the war.
The cherry blossoms of the famous garden "Kenrokuen" are enjoyed by local people.
Of course, this is also nice in other seasons.
This is a secret, but I like Kanazawa better than Kyoto.