Travel in Japan
by a rental car
Transportation in Japan is well developed.
But when you go to the countryside in Japan, you are in trouble.
There are few trains and buses. Most local Japanese travel by car.
The countryside in Japan is very beautiful.
Want to travel to Japan with a rental car?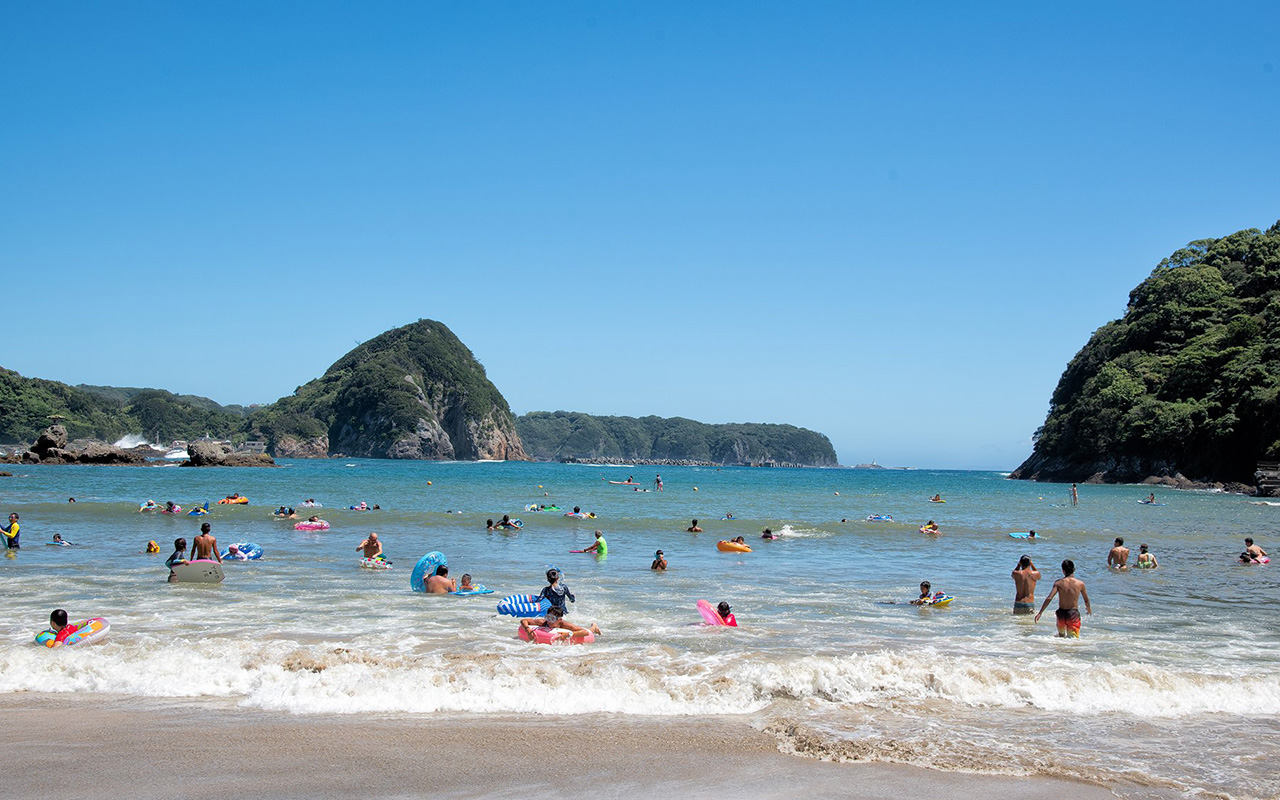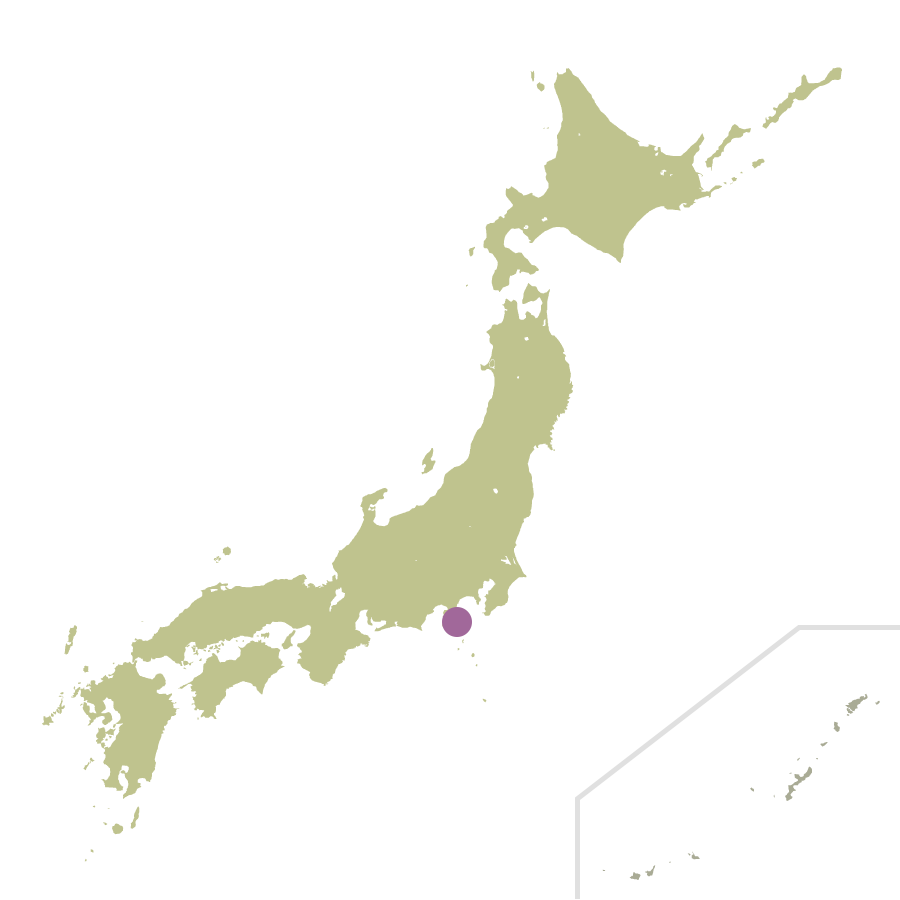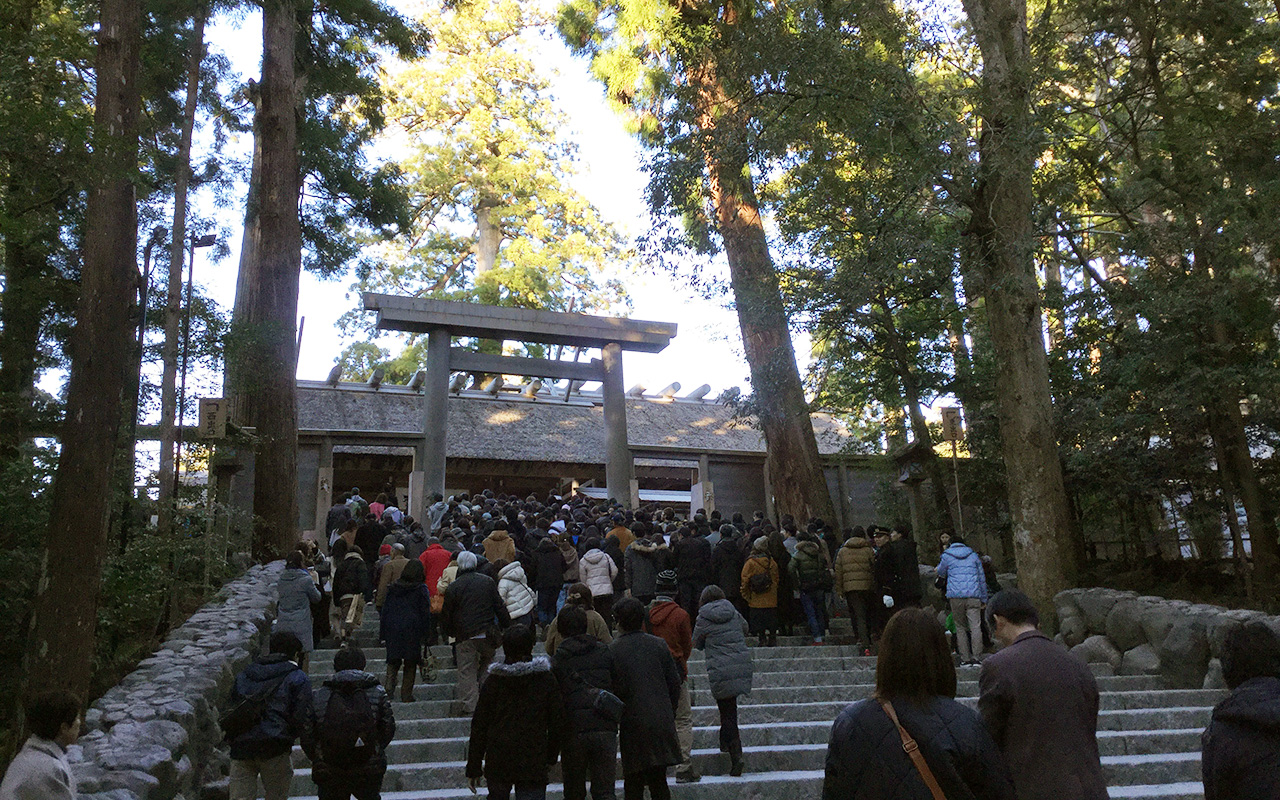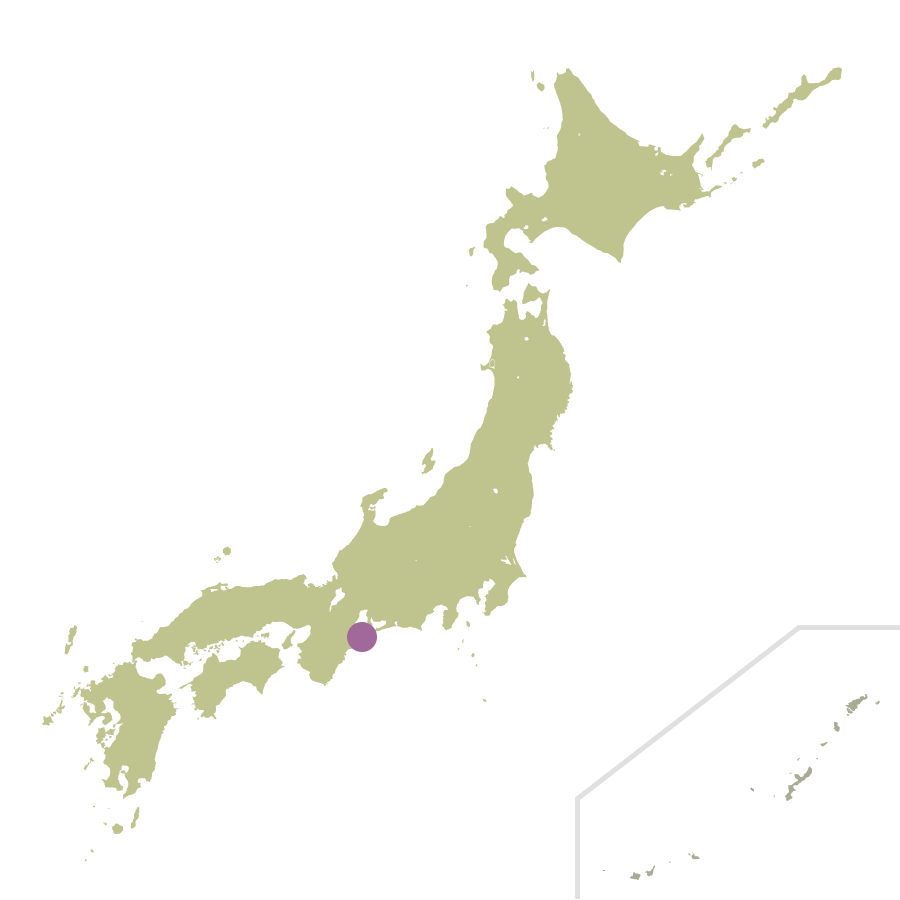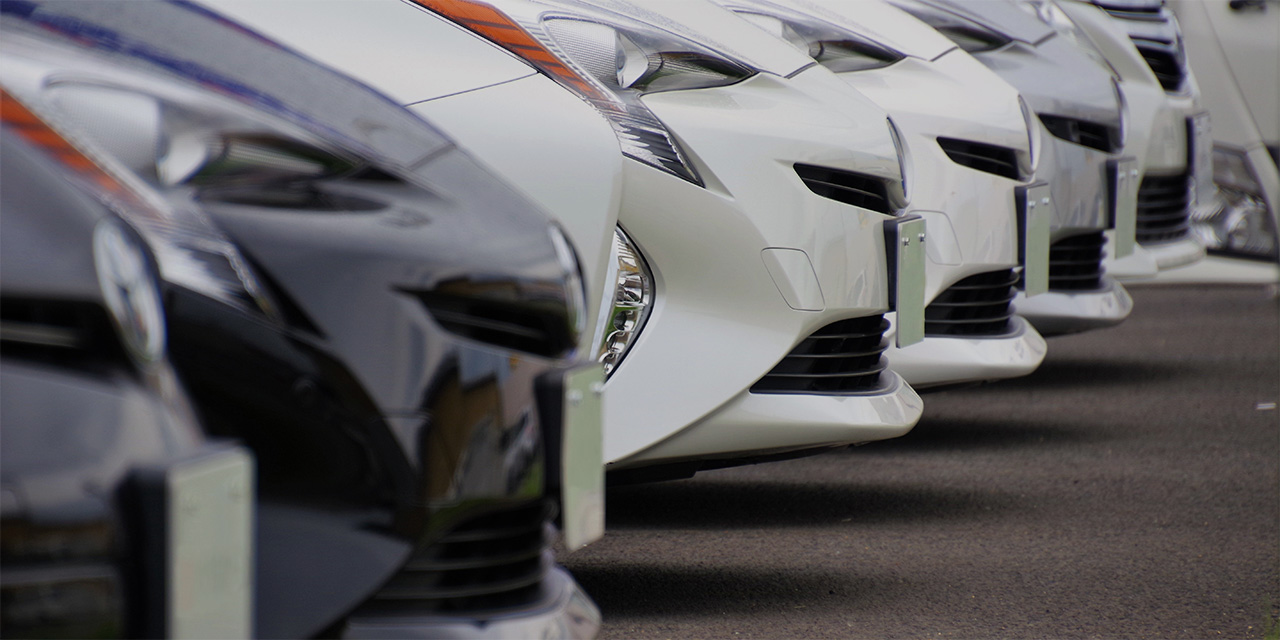 Car Rental Arrangements
Book a car rental
We will arrange the type of car you need. For other types of cars, please contact us separately.
As a general rule, please let us know your preferences at least one month in advance.
If you do not have enough time, please contact us.
Rental Car Classes and Sizes
Compact Car(8,250JPY- per 24h +tax)
Eco-Car(10,890JPY- per 24h +tax)
4WD(17,600JPY- per day + 24h +tax)
Luxury(16,390JPY- per 24h +tax)
Minivan(13,090JPY- per 24h +tax)
VAN(21,780JPY- per 24h +tax)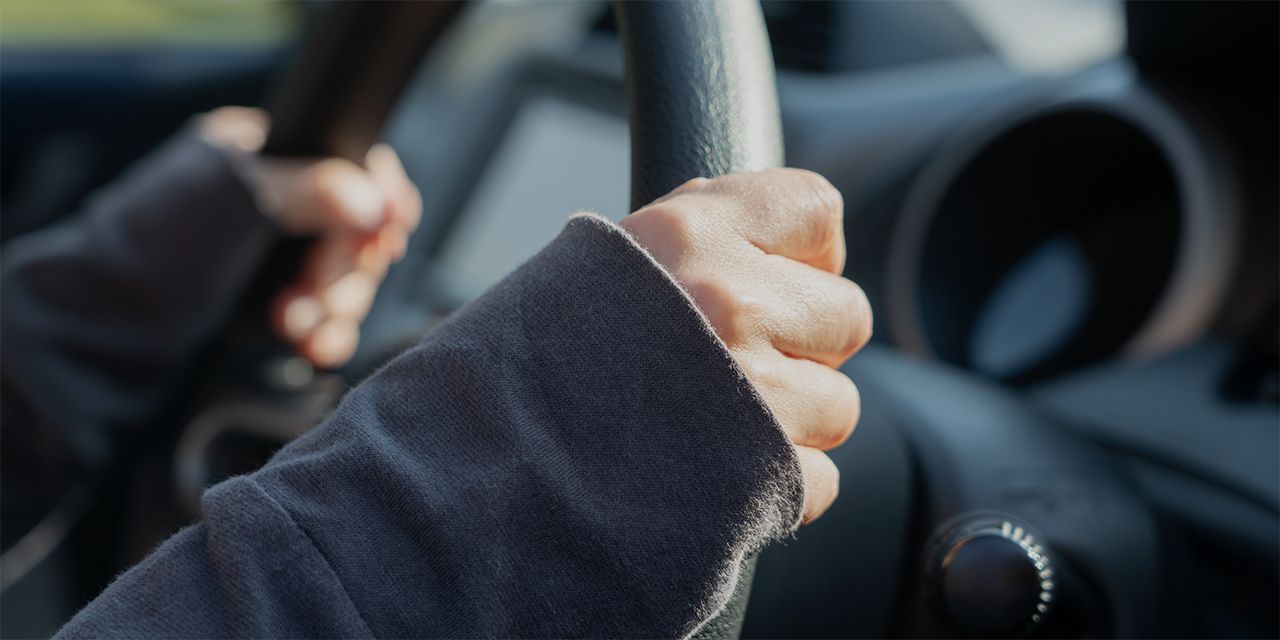 Japanese Translation of foreign driver's license
Receiving a translation of your driver's license
Driver's licenses in the following countries require a Japanese translation.
Switzerland, Germany, France, Belgium, Monaco, Estonia, Taiwan
If you have a driver's license of these countries,
you can drive in Japan by carrying a Japanese translation.
5,000 JPY per a translation, excluding tax. Delivery fees are also required.
For driving licences from other countries
(also from Austria) an international driving licence is required.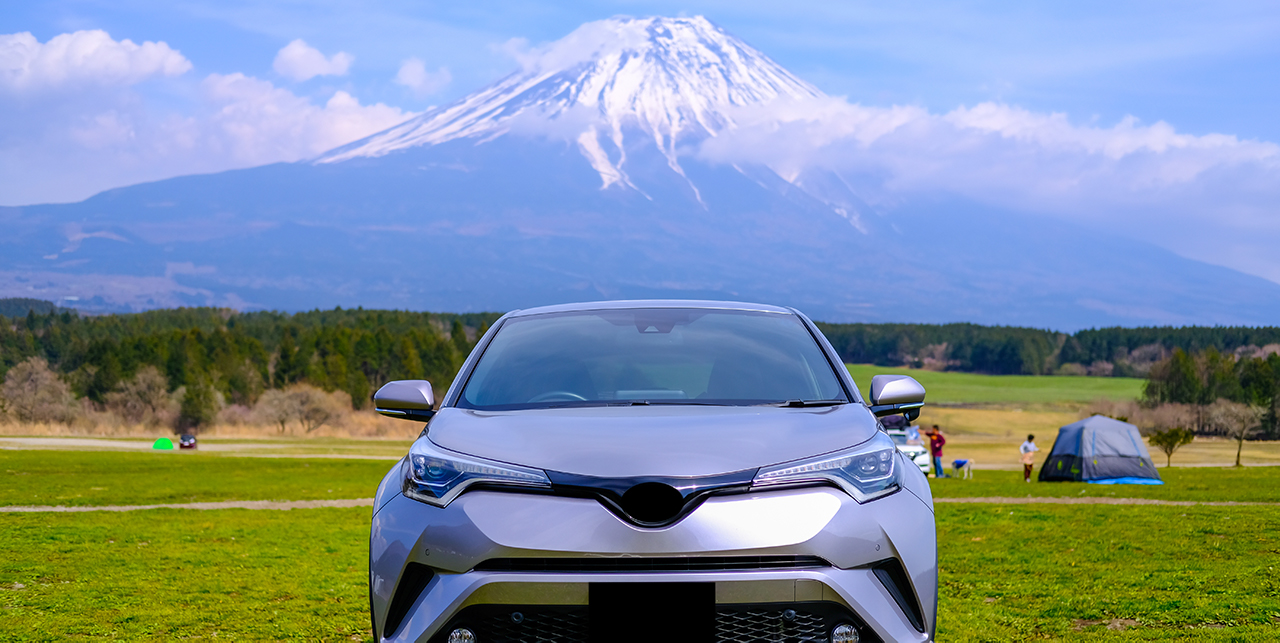 Let us arrange routes, hotels and travel guides for you.
Moreover, natural disasters such as earthquakes or tsunamis
are not uncommon in Japan.
We will assist you in such an emergency.