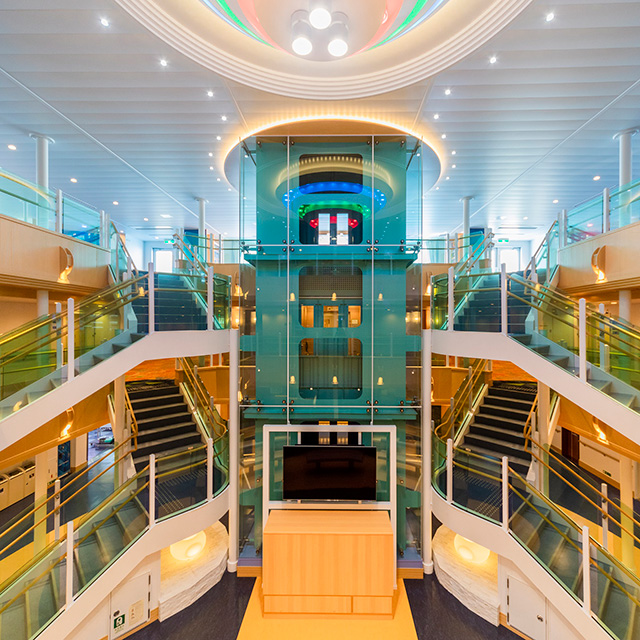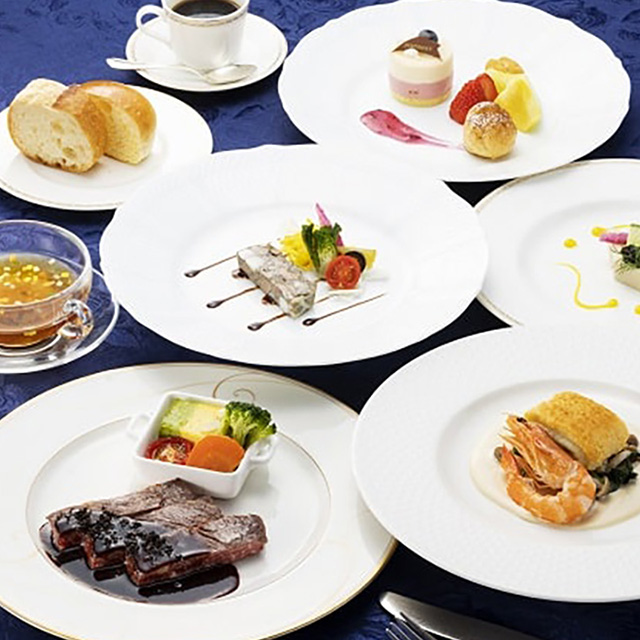 There are currently three Japanese-flagged passenger ships.
Of these, the Mitsui O.S.K. Passenger Lines (MOPAS) Nippon Maru
has been a popular cruise ship representing Japan for over 30 years.
This ship used to cruise around the world,
but took a long break due to the COVID-19 pandemic.
At present, she is operated
for 3-4 night cruises around Japan.
Japan is completely surrounded by water. The Nippon Maru is a cruise ship that represents this characteristic of Japan.Aboard the ship, you will find Japanese-style attention to detail and delicious meals. There are also many things to do on board, such as participating in events and relaxing in elegant cafes. Of course, sightseeing in the ports of call will also create great memories.
The Nippon Maru is well known among Japanese cruise fans for its emphasis on food. Fresh vegetables, seafood, and other delicious ingredients from the ports of call are prepared and served in the most delicious ways. In addition to the chef-prepared meals, bread is baked daily from dough by a specialist baker, which is popular among frequent passengers of the Nippon Maru.
At the Dolphin Hall, you can enjoy authentic concerts and shows by top-notch entertainers.In addition to popular Japanese music, there are also concerts of opera and instrumental music that do not require Japanese language skills to enjoy. Each cruise features a variety of entertainment, so please look forward to it!