Kaguya Reisebüro LLC
ICHIGO-Higashi-ikebukuro-Building 6F,
1-34-5 Higashi-ikebukuro, Toshima-ku,Tokyo, 170-0013, JAPAN
telephone: +81 (0)50-3704-4480
mobile phone: +81 (0)70-4440-7736
Tokyo Governor Registration Travel Industry, No.3-7868
Member of All Nippon Travel Agents Association(ANTA)
Certified General Travel Services Manager: Mariko SUGIE(MS,Master of Arts)
Member of Japan Foundation for International Tourism (Jafit)
Member of the Supervisory Board of Japan-Germany Society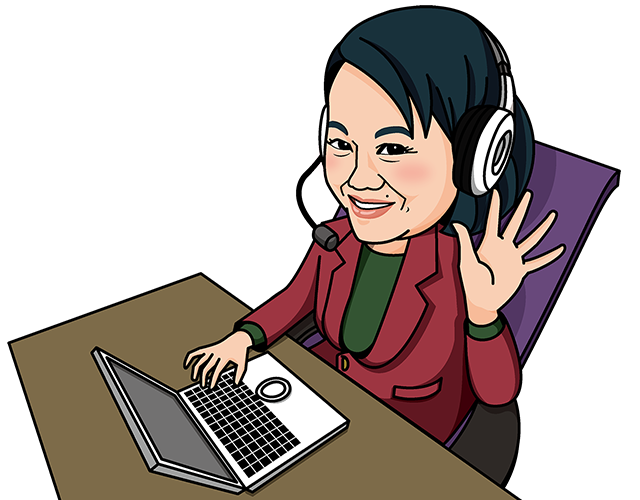 Greetings
Message from President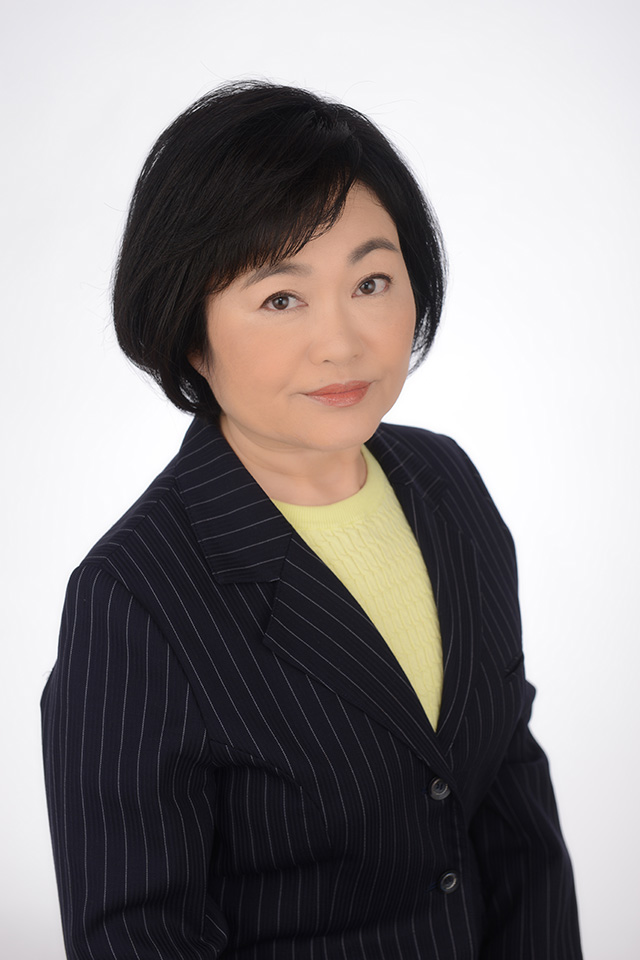 My name is Mariko Sugie and I am the president of Kaguya Reisebüro LLC. I have been in the travel industry since I was a student, and that was more than 25 years ago. I have traveled all over the world, including Japan, and I combine my experience working for MIKI TRAVEL, a travel agency in Prague and Vienna, with my experience working for JTB in Japan.
We are a small travel agency, but this allows us to be flexible and responsive to our clients' needs.
We provide a professional service by creating itineraries, making various reservations and of course advising you on all aspects of your travel needs. I have studied Japanese literature in the doctoral program. I can also cover topics where my cultural background comes into play. Japan is a country prone to natural disasters, and we can help you deal with that and offer support to ensure a safe trip.
If you have questions that are difficult to get answers to in a general travel agency, please contact us. We will provide you with the best assistance possible.