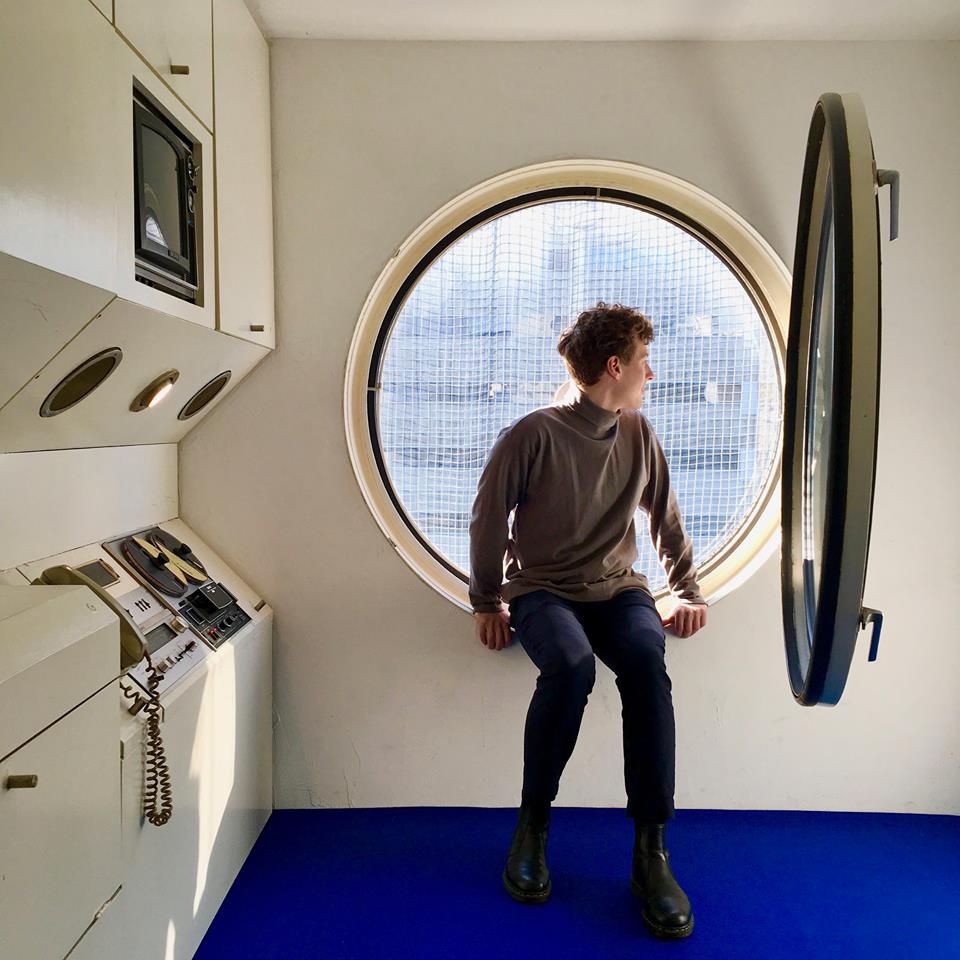 Nakagin Capsule tower is currently in crisis situation.
This building was built by a famous architect,Kisho Kurokawa,in 1972.
It is a capsule-type apartment house and is very unique.
Now it is a demolition crisis.
We work to protect this wonderful building.
The tour to visit it is one of the activities.
We got a great message from one of our customers.
Thank you so much! Mr JM.
*******
I want to thank you and your organisation for an enjoyable and highly informative guided tour of that Nakagin Capsule Building, last Thursday.
My interest in that construction goes back in time, even before it was constructed. The Metabolist approach to the new world order – now becoming a reality – conditioned my Architectural and Theoretical work from the 1960's. So to enjoy the chance to enter and appreciate it was most important to me.http://kaguyareisebuero.com/ja/plans/55