A private guide for you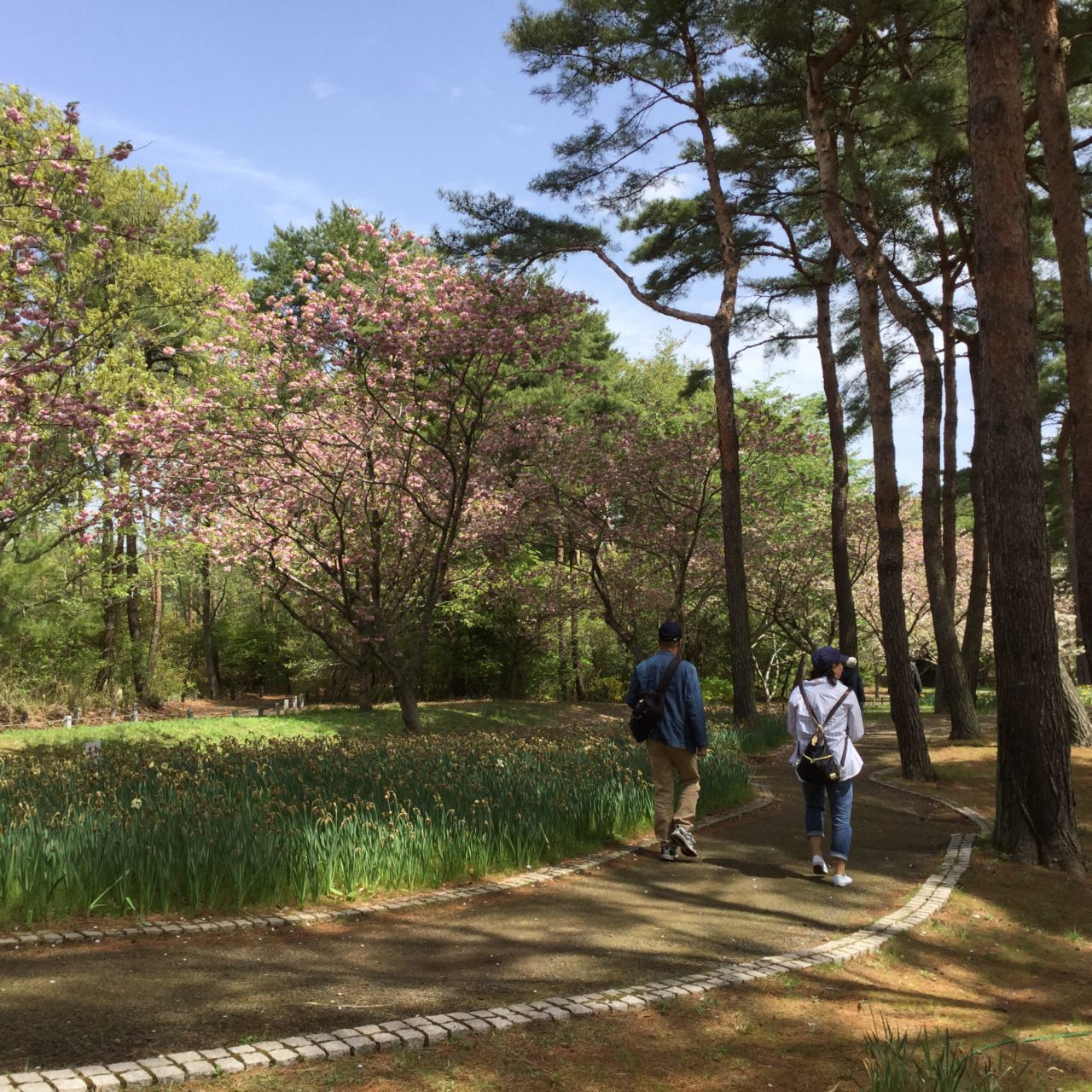 Japan has a national qualified tour guide.
There is also a German-speaking tour Guide.
English speaking guides are of course also available.
They are very friendly and courteous.
I'll arrange a good tour guide for you.
The price of a Germany Speaking guide
Basic price:40,000JPY (Tax included) per 8 hours
*This does not include the Guide's transportation costs, meals, or lodging Charges.
*It is possible to arrange it according to your convenience.