Restaurant arrangements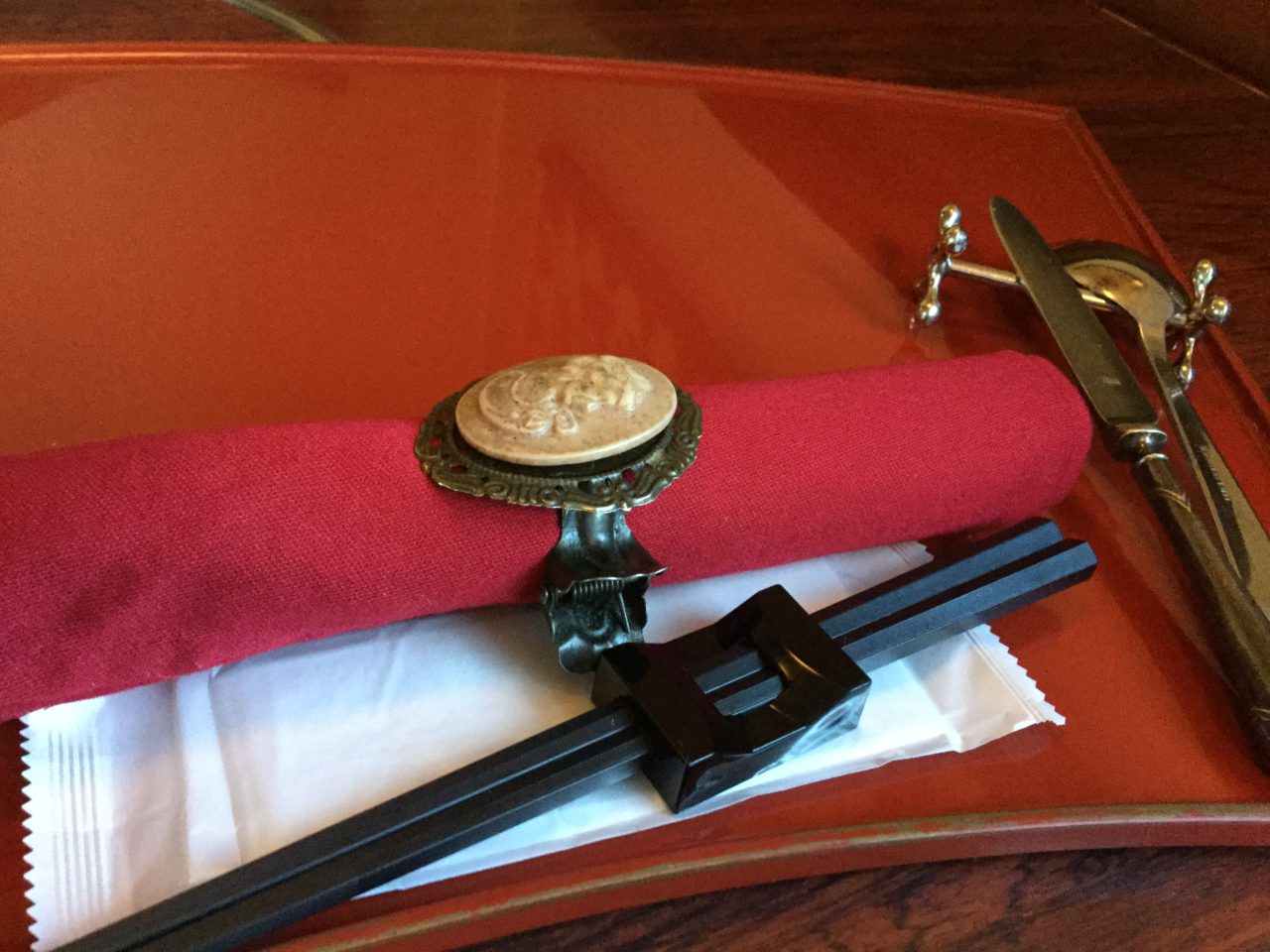 In Japan you can eat all kinds of dishes.
There are also Japanese dishes such as sushi and tempura, as well as Japanese distinctive Western dishes.
Unfortunately, there are many restaurants that only book in Japanese.
We also look for a good restaurant for You.
Booking fee for the restaurant
Basic price:2,000JPY (Tax included) per affair
*Prices vary for Michelin star restaurants, vegans, vegetarians, halal and Groups.
*Some restaurants require a deposit.
*You will be charged when your booking is complete.