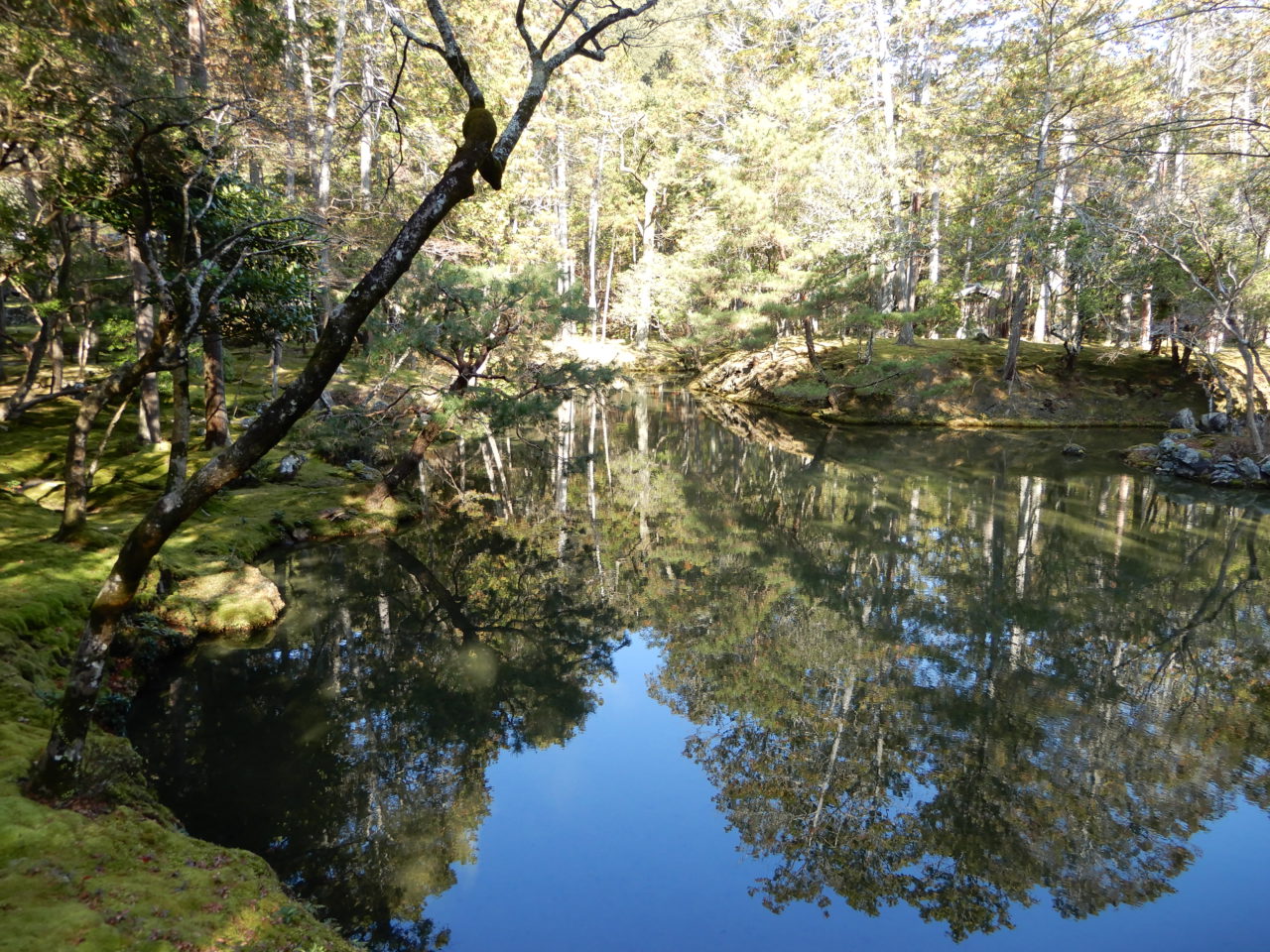 Kyoto has 17 World Heritage cultural properties, one of which is Saihoji.
The nickname for this temple is "KOKEDERA(Moss Temple)".
This is because there is a very beautiful moss-covered Japanese garden here.
Visitors come to this temple on the outskirts of Kyoto for its beautiful garden.
KOKEDERA is a Zen temple, and before seeing the garden, visitors first do sutra copying and pray to the Buddha.
And the gardens are beautifully maintained, and people enjoy strolling through them.
Only people with reservations are allowed to visit this beautiful temple.
Making a reservation is difficult, and during the tourist season, it becomes even more difficult.
In the past, this temple could be visited at any time, just like any other temple.
However, too many tourists caused damage to the beautiful garden.
Furthermore, noise is not appropriate for this quiet temple.
And now only those who have made reservations can come here.
However, there are a few days a year when child visits are possible.
In this way, KOKEDERA maintains its elegance.
My small travel agency can help you with reservations and explain the etiquette.
Reservations are difficult to make, but can be challenging.