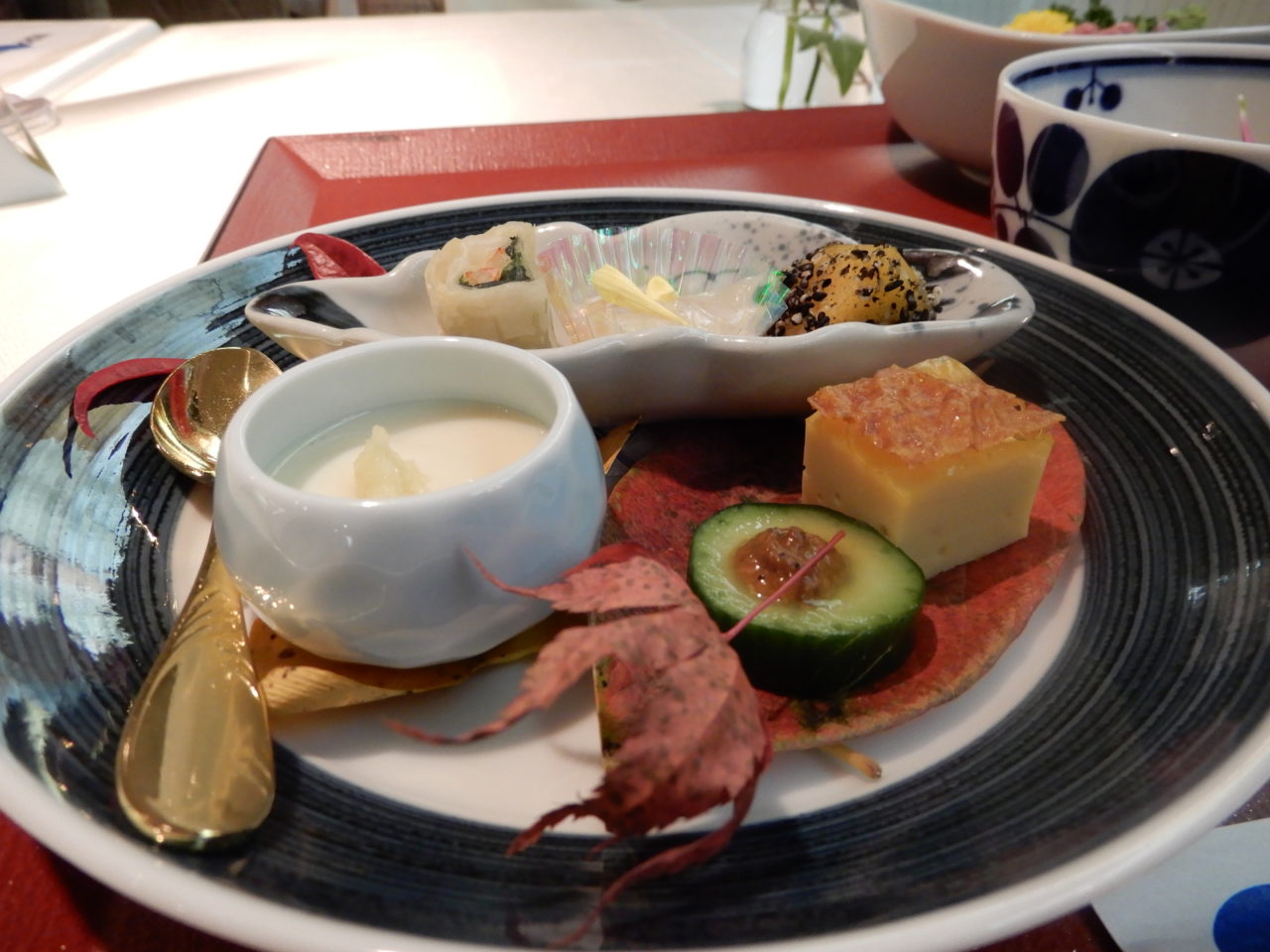 The Nippon Maru is well known for its delicious food. Since it is a Japanese ship, the Japanese food is of course highly recommended, but the Western food is also of a high standard and in no way inferior to the traditional dishes. Many of the dishes are prepared with specialties from the ports of call, which only makes your cruise all the more memorable. So look forward to it!
If you suffer from food allergies, you can inform the crew in advance. The kitchen will gladly take this into consideration. Unlike European restaurants, however, "likes and dislikes" cannot be taken into account, because in Japan "you eat what's on the table". That is the Japanese way.
You can always order alcoholic beverages to accompany your meal for a reasonable additional charge. Both wine and sake are selected to pair well with the menu on board. So feel free to try them out! House wine is also served, which is quite affordable and highly recommended.
Also, if you get hungry at night, you can have a small midnight snack on board. The snacks are also delicious. For example, refreshing udon noodles are offered. But you shouldn't eat too much, not that you won't feel hungry for the wonderful breakfast the next morning!
There are also several cafes on the ship. Each café has its own opening hours, so be sure to check them out in advance in the ship's newspaper. In the cafes you can buy both snacks and drinks. Again, though, be careful not to eat too much so that you have enough left over for your main meals!
At this point, I would like to give you some personal advice: I myself got seasick once aboard the Nippon Maru and was unable to eat any of the meals. So if you get seasick, it is advisable to bring your own medicine! I still regret very much that I forgot mine at that time….
Click here for information on the Nippon Maru!