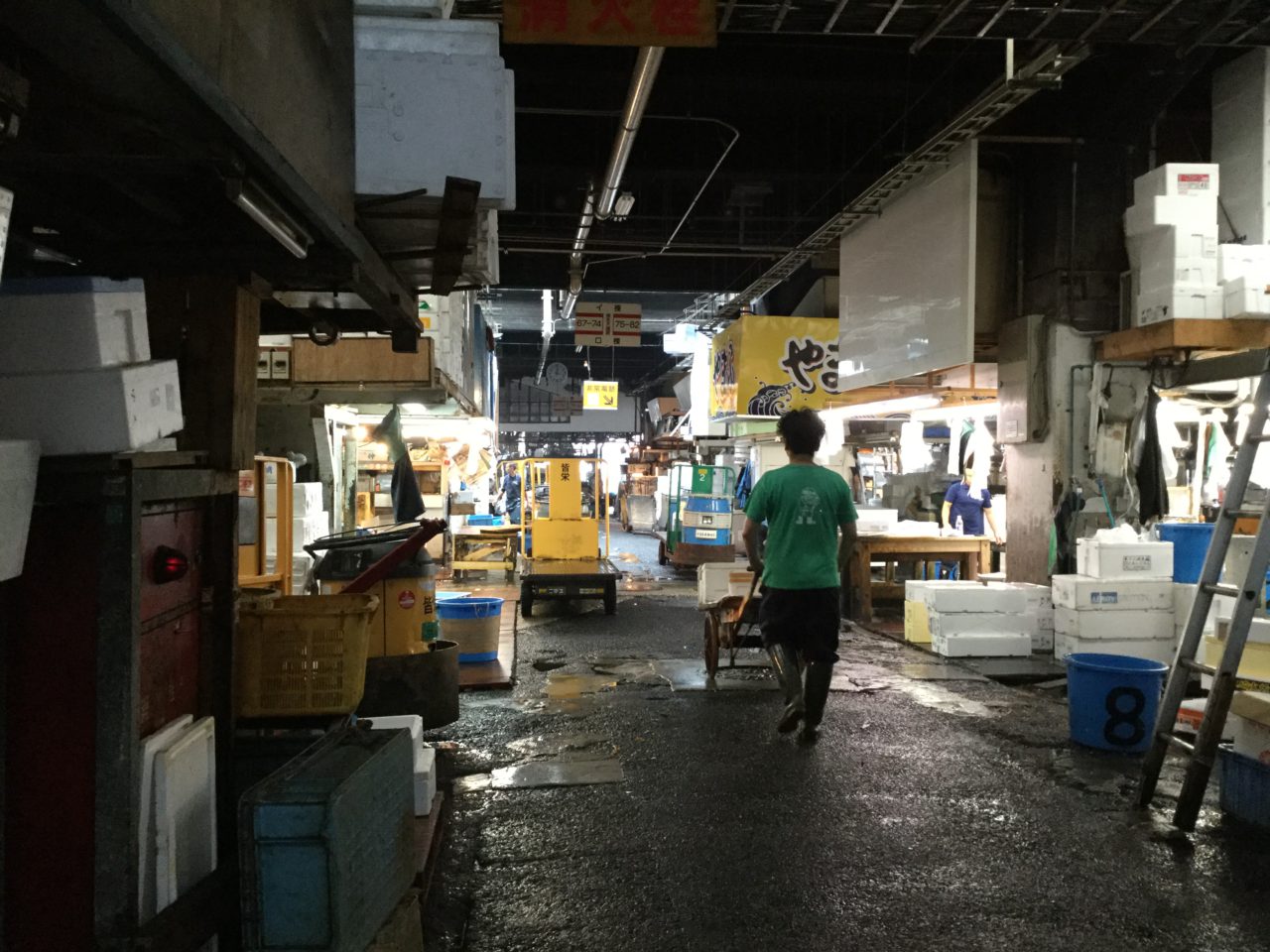 The Tsukiji market is the largest market in Japan.
There are 2markets in Tsukiji ,Tsukiji Inner Market and Tsukiji Outer Market.
Tsukiji Inner Market is for professional buyers.
On the other hand, you enjoy shopping and can try Japanese food at Tsukiji Outer Market.
The inner market will move to Toyosu on October 11.
There are a lot of tourists, so professionals are in trouble.
Now, tourists can enter here from 11:00 a.m.
But the outside market welcomes tourists.
It is here after October.