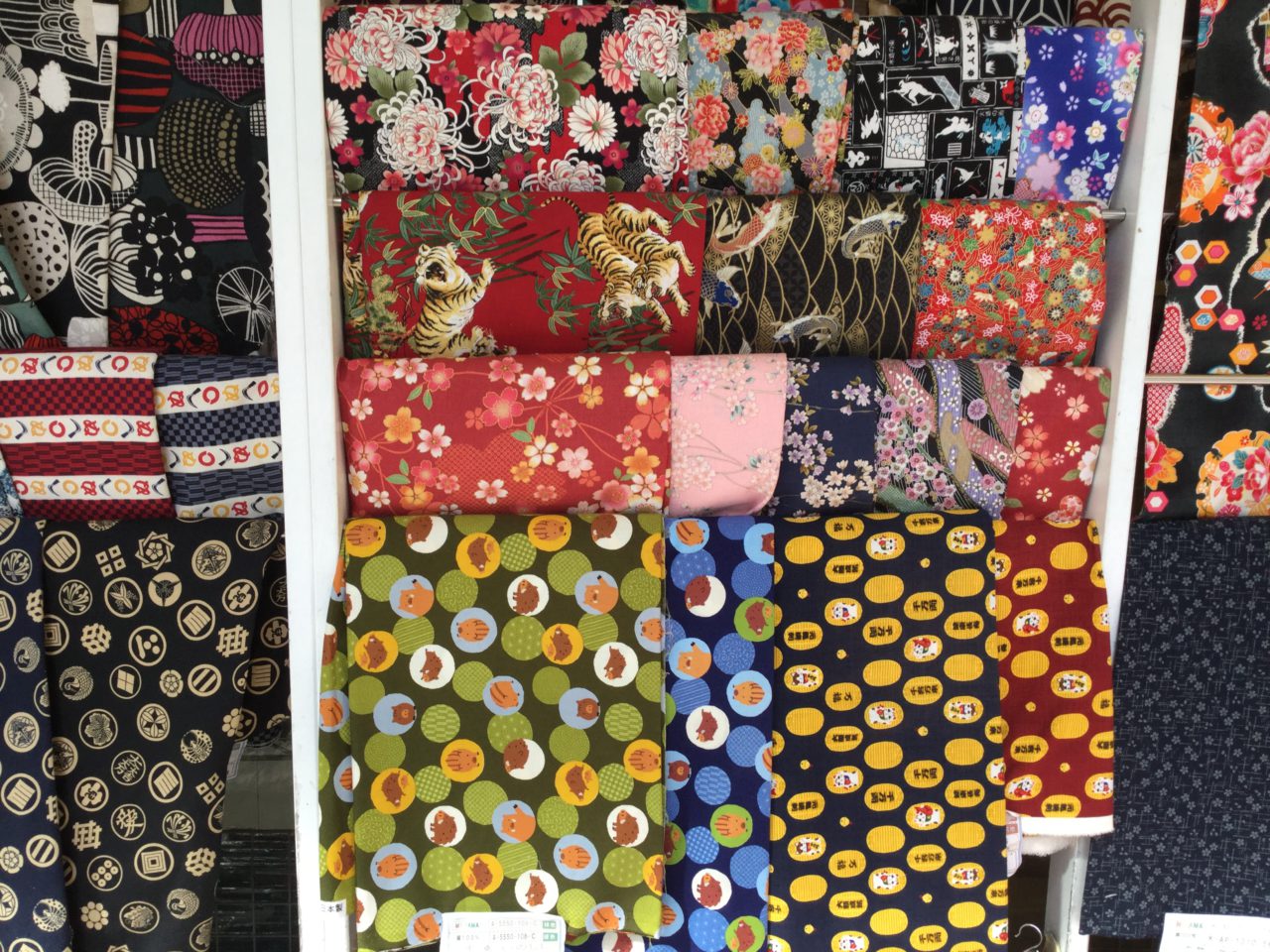 Nippori is a downtown of Tokyo.
There are a lot of shops that specialize in textiles.
They are also professional shops, but anyone can shop there.
There are more than 90 stores there.
Of course, the number of products is enormous.
If you enjoy window shopping, that's fine too.
But if you want something, you should investigate in advance.
If necessary, ask to us.