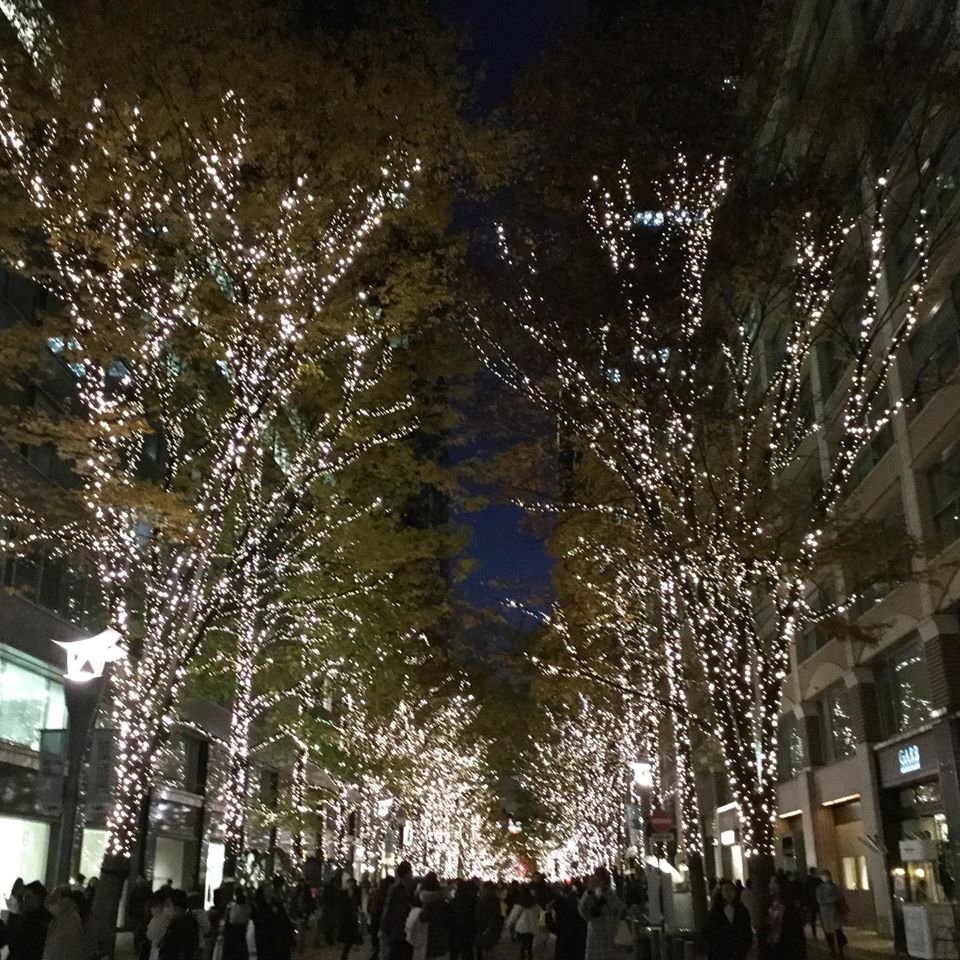 Every year, from the end of November, Tokyo is beautifully decorated with electric decorations.
In many downtown areas, you can see them.
Especially, Marunouchi is very beautiful.
It is located in the immediate vicinity of Tokyo Station and is easy to access.
If you are in Tokyo by February 16, 2020, please visit there.
It starts at 17:00 in December and 17:30 in January and February.
↓This is Ikebukuro.