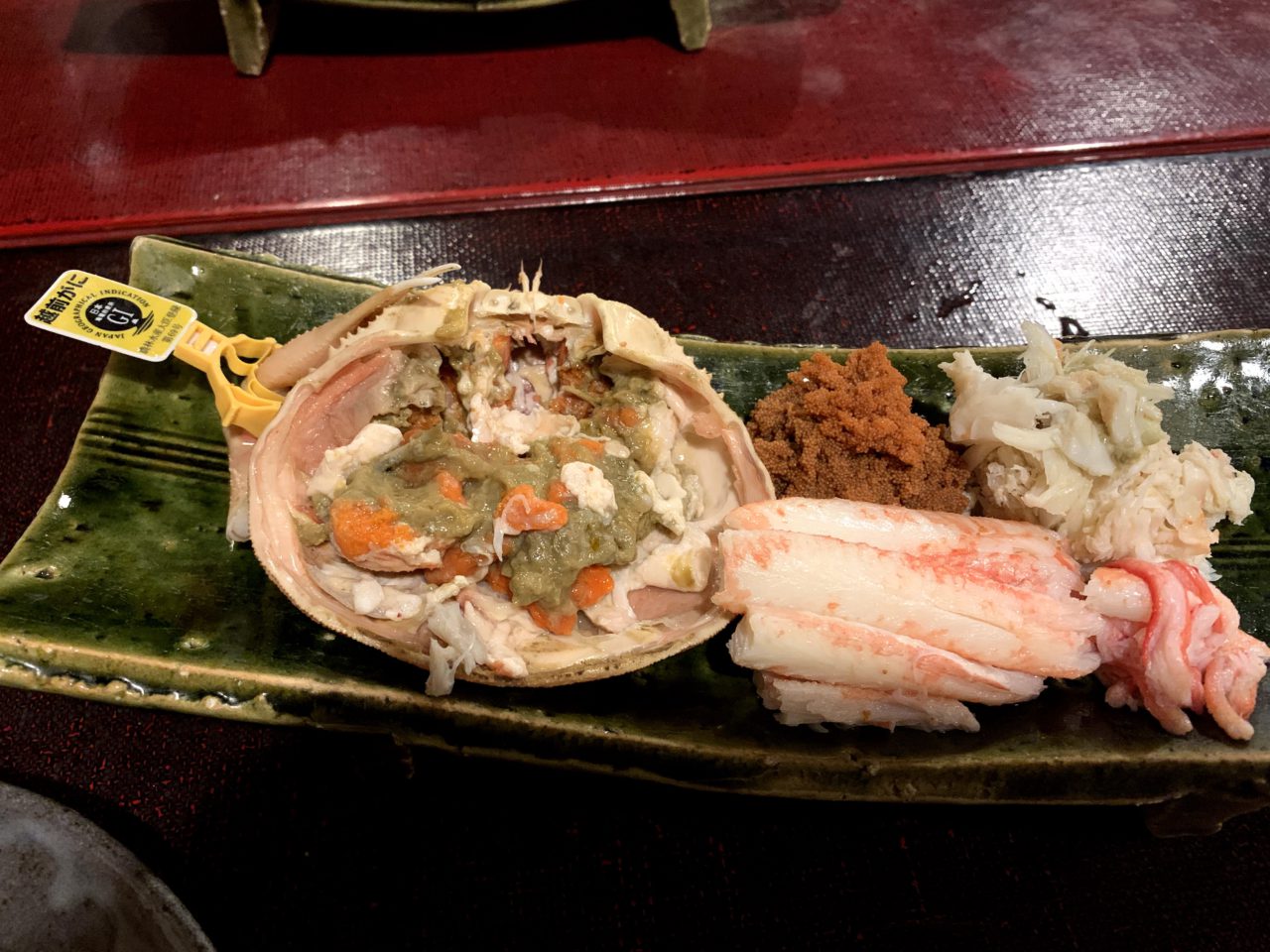 I got a nice message from my customers.
Thank you very much!
They are two ladies travelling to Fukui.
Autumn is the season for crabs. They enjoyed the food and sightseeing.
The lovely photos were taken by customers.
・・・・・・
Sehr geehrte Frau Sugie,
ich wollte mich kurz melden.
Wir sind wieder zurück in Tokio!
Die Reise nach Fukui und Kanazawa war sehr schön, alles hat gut geklappt!
Die Stadt Fukui hat mich an Deutschland erinnert und das 21 Museum in Kanazawa ist grossartig!
Vielen Dank für Ihre Bemühungen!