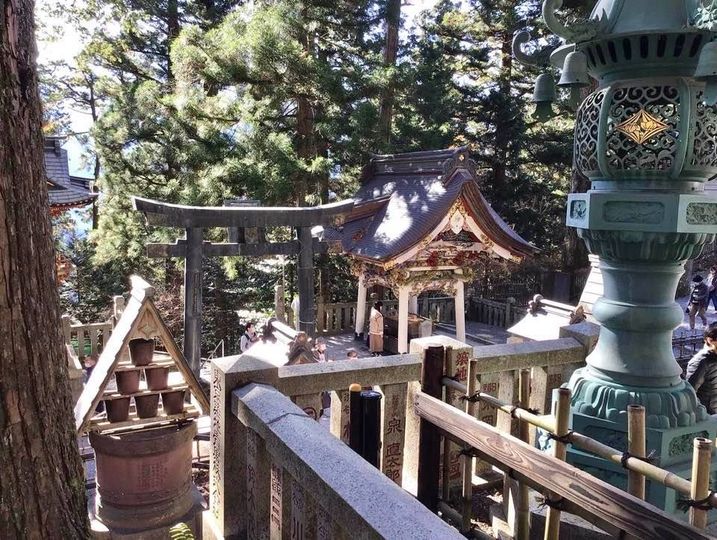 There are many temples and shrines in Japan. Do you know what the differences are?
Simply put, they differ in religion.
Temples are Buddhist institutions, while shrines are Shinto institutions.
There are about 77,000 Buddhist religious organizations and 86,000 Shinto religious organizations.
These figures do not include small, locally managed organizations.
In Japan, Shinto is older than Buddhism.
It is what is called animism, in which the sun, moon, fire, water, and other common objects are the objects of worship.
Prayers for a good harvest are especially important.
At shrines, there are priests wearing white kimonos and blue, purple, or white hakama (old Japanese pants), and miko (female priests' assistants) wearing white kimonos and red hakama.
Incidentally, the highest-ranking priest is the emperor.
The torii gate at the entrance of a shrine is another sign that it is a shrine.
The method of worship is to bow twice, clap twice, and bow once before the God.
Most shrines use this method of worship, although the method differs in Izumo and other areas.
It is said that Buddhism was introduced to Japan around the 6th century.
At that time, Japan already had Shintoism, so Buddhism was a new religion that came from abroad.
Buddhism is based on the belief in Buddha.
In temples, there are priests wearing black kimonos. Depending on the sect, they may be skinheads.
People often think of Buddhism as "Zen," but Zen Buddhism is one type of Buddhism.
Buddhism is something much larger.
The manner of worship is to bow in front of the Buddha statue, then join hands, and bow once again.
No Kashiwa-de (clapping hands) are used.
By the way, some Japanese often say that the Japanese are not religious, but there is an interesting statistic.
According to the Japanese government's 2020 statistics, there are 87,924,087 Shintoists and 83,971,139 Buddhist believers.
The total for both is 171,895,226.
And the population of Japan is about 125,710,000.
The total number of Shinto and Buddhist believers is greater than the population.
Professor Tsunetada Mayumi, from whom I learned Shinto, said, "Shinto is not a religion, but a tradition".
Shinto has been in Japan for so long that it has become so ingrained in the way of thinking and living that the Japanese themselves are unaware of it.
And it is very natural for Japanese people to believe in Buddhism and Shinto at the same time.