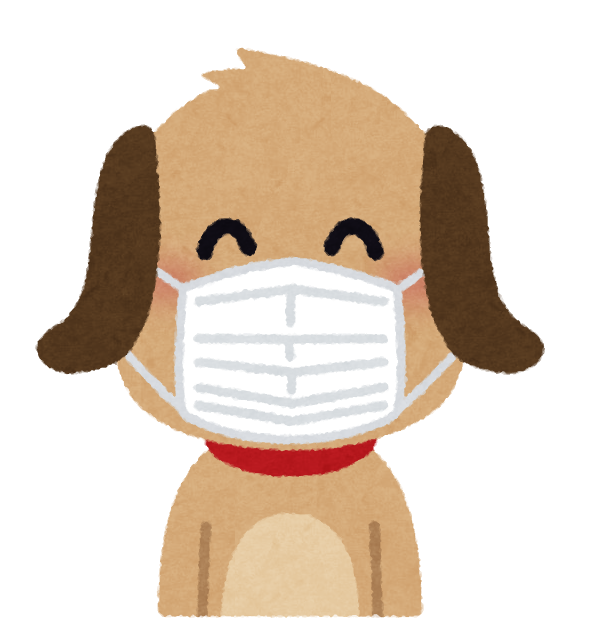 It was about 10 years ago, I think.
I took was on a flight from Vienna to Narita (Tokyo).
There was a foreign woman sitting next to me and we were talking in English.
She said she was an engineer living in Israel who was going to be in Japan for the first time on a business trip.
There were also Japanese tourists on the plane. Presumably they had been sightseeing in Vienna.
The Israeli woman then noticed that one of the tourists was wearing a mask.
Masks were not common in Europe or Israel at that time, which obviously struck her as odd.
I explained to her that the man with the mask probably had a cold.
He wears a mask in order not to pass on his cold to others.
She was very surprised.
He is not wearing the mask for himself, but for others!
I was surprised that she was surprised, because for us it was a normal thing.
And the Japanese have the same intention with the masks during the Corona pandemic.
We think that we might be infected with Corona and if we pass it on to others, it would be our fault.
The Japanese saw a supercomputer (Fugaku) generated simulation of droplet transmission,
examining the scientific risk of corona transmission when wearing or not wearing a mask.
Then, in another experiment, the type of mask was tested.
In Japan, masks made of nonwoven fabric are recommended.
N95 masks should be kept on hand for physicians, and the general public should wear nonwoven masks.
And as it is typical for Japanese people, they like cute things, so colorful masks and masks with beautiful patterns are sold.
It is a good souvenir from Japan.