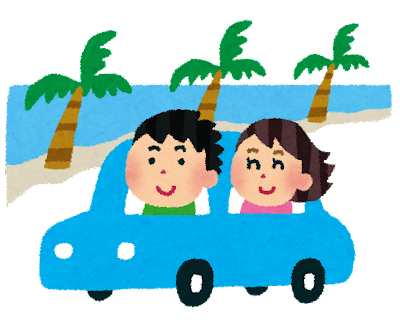 Many travelers may want to use a rental car to explore the Japanese countryside.
First, you will need a driver's license, but not every international driver's license is valid in Japan. There are several types of international driver's licenses. The one that is valid in Japan is an international driver's license based on the Convention on Road Traffic.
Austria, for example, issues a Geneva-style international driver's license that allows you to drive in Japan. But Serbia and Bulgaria, in turn, do not issue them, so people from those countries are not allowed to drive in Japan.
There is another unique experiment.
Driver's license holders from countries whose driver's license systems are recognized as equivalent to Japan's have valid driver's licenses in Japan.This means that you can drive in Japan with the license you normally use in your home country.
These countries are the Swiss Confederation, the Federal Republic of Germany, the French Republic, the Kingdom of Belgium, the Principality of Monaco and Taiwan.
However, a Japanese translation of this driver's license is required, which is issued by a Japanese official.
The original of this document must be carried, copies are invalid.
Of course, the original driver's license from the home country must also be carried.
My small travel agency can assist in obtaining translation documents for the driver's license.
I can also arrange rental cars and suggest deals depending on the season they are available.