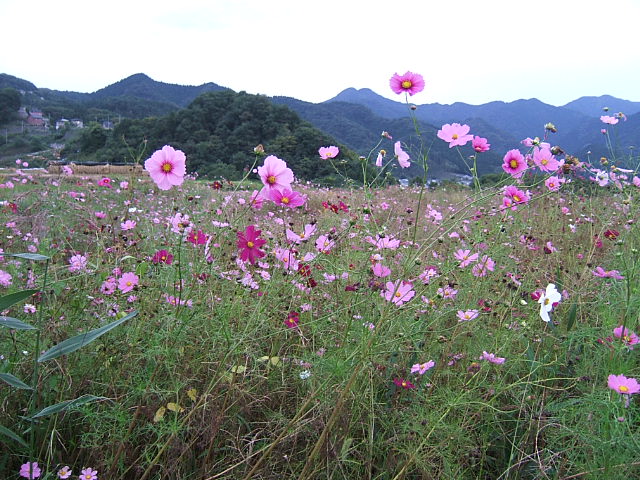 ** Addendum to September 12 → Even now(20.SEP) there is still no new information about it.
Today we have received more news.
The lifting of the cap on the number of visitors per day to Japan, the lifting of the ban on individual travel, and the visa waiver for visitors to Japan are being considered.
But don't panic, because all kinds of backlash can be expected. Please wait for official information.
************
!! Please do not be misled by the Fake News about Individual Travel without a tour guide. !!
As of September 7, the following Japanese government guidelines are in effect.
1 A travel agency licensed in Japan will create an itinerary that takes into account the prevention of corona infection. It is not possible to change the itinerary on the spot according to the traveler's will.
2 A licensed Japanese travel agency or their partner travel agency in the home country will arrange round-trip tickets and arrange accommodations in advance.
3 Travel agencies will inform travelers in advance of the thoroughness of infection control measures and the purchase of private travel insurance and obtain their consent.
4 You must always maintain contact between the travel agent and travelers and keep them informed of your movements.
5 If a traveler is infected with Corona, the travel agency should inform the travelers of the correct behavior and take them to a medical facility for consultation if necessary.
Travelers coming to Japan must book not only hotels but also airline tickets through travel agencies.
The travel agency then issues a document called an ERFS, and the traveler goes to the Japanese Embassy with this document and their passport.
This is best done a month before the trip. It would have to be at least two weeks. Embassy work takes time. Please also note that currently embassies can only be visited by appointment.
!! This information was added on the latest!!!
It is possible for a licensed foreign travel agency and a licensed Japanese travel agency to work together.
But not everything can be arranged by a foreign travel agency.
In simple terms, a foreign travel agency arranges airline tickets and Japan Rail Passes.
Japanese travel agencies then arrange hotels, guides and restaurants.
And both travel agencies always share information about their customers to help them travel safely.
Travelers cannot book hotels or even airline tickets themselves. They cannot book directly with airlines or through OTAs (such as Opodo, Expedia, etc.). Entry into Japan may otherwise be denied.
The guidelines may change in the future.
Dear Japan lovers, please do not panic.
Please get the right information.
I am working with my business partner in Vienna, Japan Plus Touristik.
We hope that everyone who loves Japan will feel comfortable here.
Japan is always waiting for you.
Mag.Mariko SUGIE
Kaguya Travel Agency LLC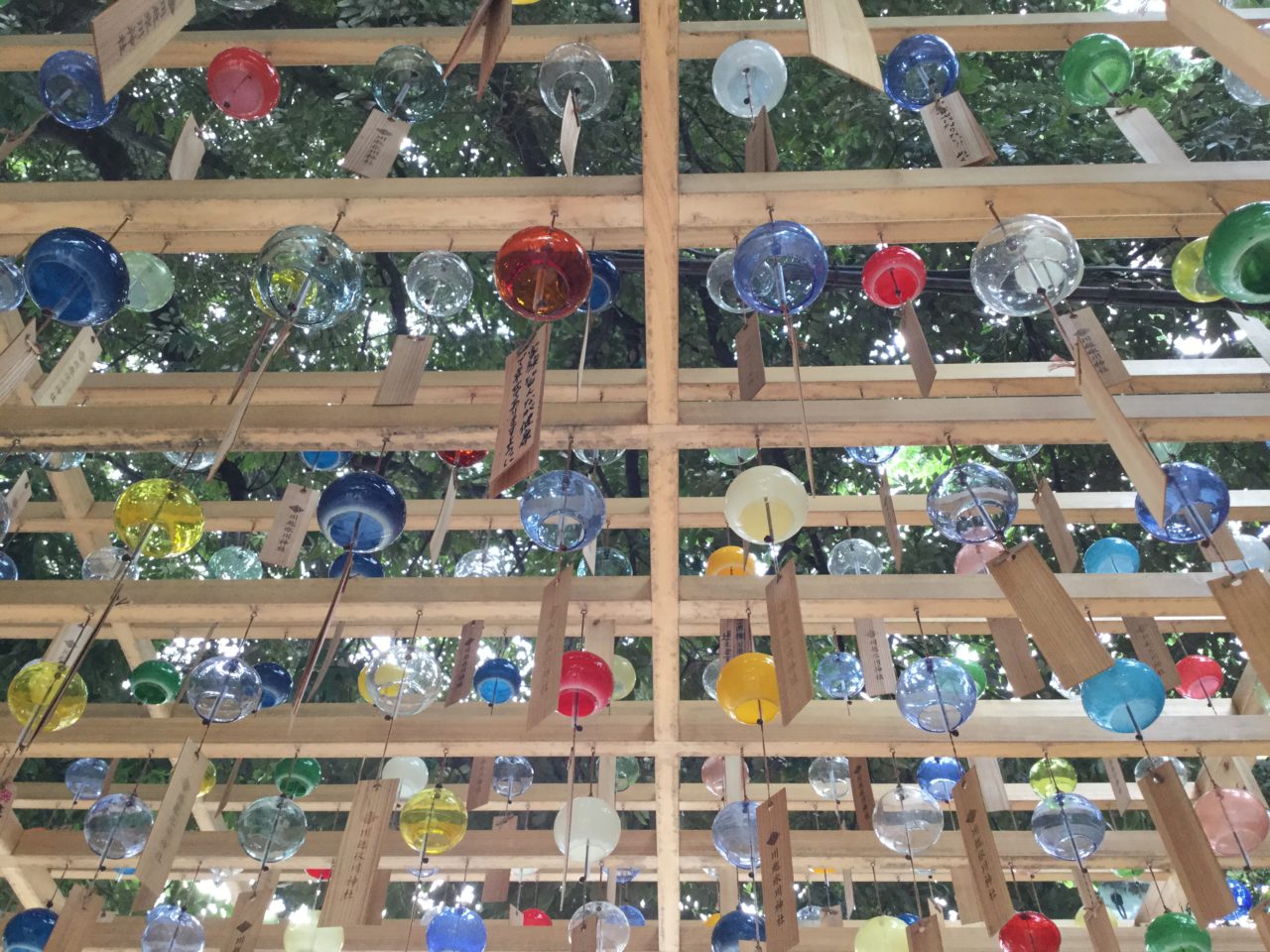 For all who are planning a trip to Japan.
Japanese group travel has resumed.
Only travel agencies registered with the Japanese Government Quarantine System (ERFS) are allowed to receive foreign visitors.
It is also mandatory to be accompanied by a tour guide during the trip.
Wearing a mask and purchasing travel insurance are also mandatory.
First of all, only approved Japanese travel agencies can register with ERFS.
My small travel agency is one of them.
And the tour guide to accompany the trip does not have to be a qualified Japanese tour guide.
However, they must speak perfect Japanese and be able to contact the authorities.
Of course, I can also arrange for a tour guide.
Last week, my small travel agency registered with the ERFS system.
I can issue an "acceptance certificate" for you and your clients.
Those who receive the certificate will be processed individually for a visa.
It takes 5 business days (or longer) to issue a visa.
Group tours can take place with a minimum of one person. Since a tour guide is required, this would be expensive but good for sightseeing trips, etc.
I can plan trips for you to all areas of Japan, including places that are not so well known as destinations. Because of the Corona pandemic, some things have changed in Japan regarding tourism, but you don't have to worry. I can personally see the situation in the various travel areas and give you the best possible advice.
Mag.Mariko SUGIE
Kaguya Reisebüro LLC