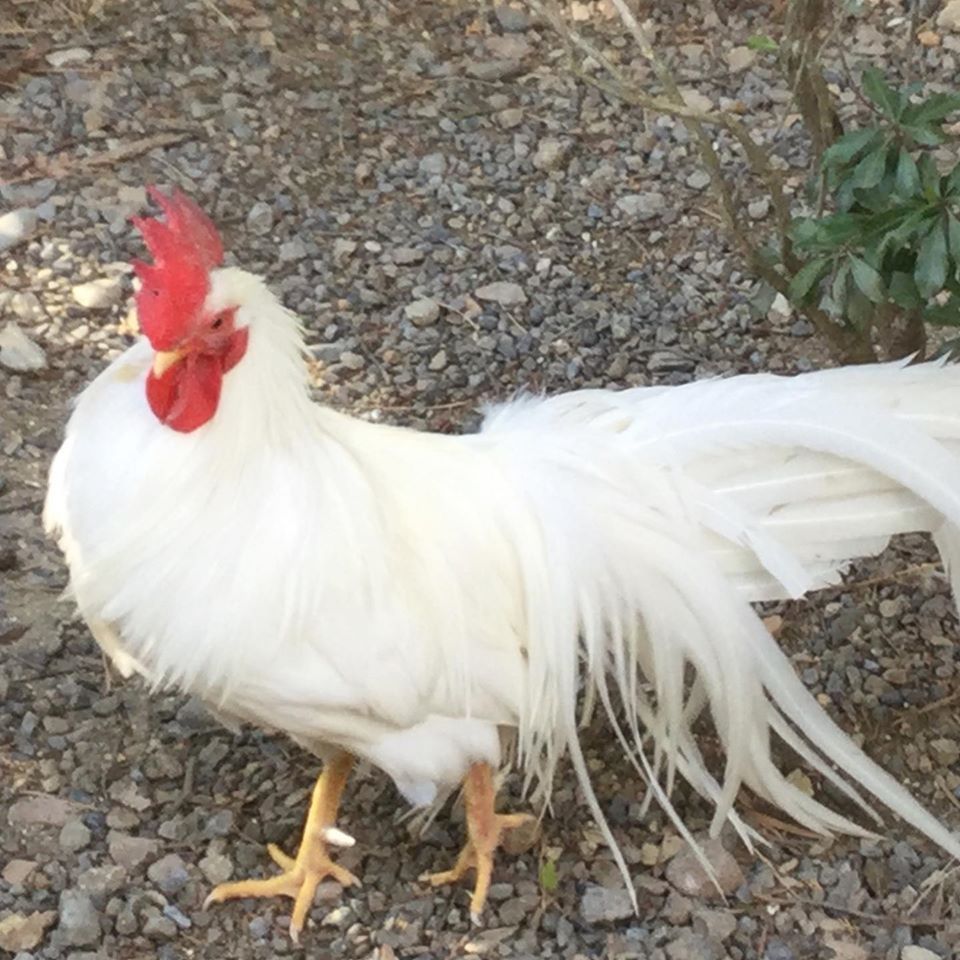 Ise Shrine is the most prestigious shrine in Japan.
Many Japanese hope to visit here.
There are holy chickens in this shrine.
They are so capricious that it is rare for people to see them.
They have an old story.
In the mythical age, the sun god hid in the cave, and Japan became dark.
The goddess of dance danced in front of the cave, and the holy chicken squealed for the morning.
The sun god has reappeared.
There are not many foreign tourists in Ise yet.