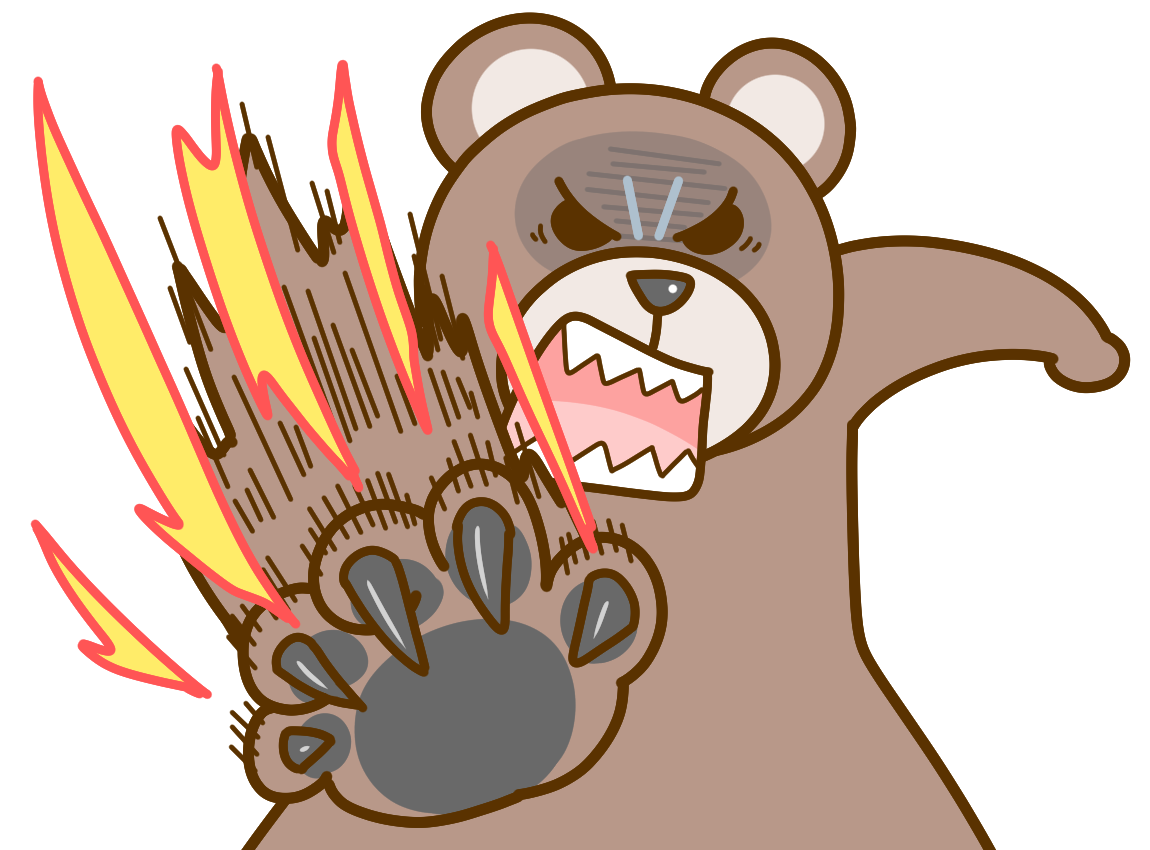 Sixty-seven percent of Japan's land area is forested.
As a result, there are many wild animals.
The most dangerous wild animal is probably the bear.
According to a survey by the Ministry of the Environment, brown bears inhabit about 55% of Hokkaido, and black bears inhabit about 45% of Honshu.
In 2023, it is said that there are very few nuts for bears to feed on, and many bears have been sighted.
In search of food, bears are coming to areas where humans live.
Especially in the Hokkaido, Tohoku, and Hokuriku regions, there have been many reports of bear attacks.
Some people have been seriously injured or killed by bears.
Bears appear not only on well-maintained hiking trails, but also in private homes.
Bears are not only large but also physically strong animals.
It is said that bears can run at speeds of up to 50 kilometers per hour, making it impossible for humans to run away from them.
In addition to its sharp claws and fangs, the bear has the power to blow off a human's jaw with a single blow.
Bears have a habit of targeting the face first, so in addition to contusions to the face, some people suffer horrific injuries that are hard to describe.
Doctors who have treated them say that the conditions are often horrific.
Hiking and climbing can feel great, but without adequate information it can be dangerous.
Furthermore, be careful when traveling in rural areas.
Be sure to get local information before you go.
What to do if you meet a bear
(There is a button to change the language in the upper right corner of the site.)
News video (in Japanese. Please set the subtitles to translate to view)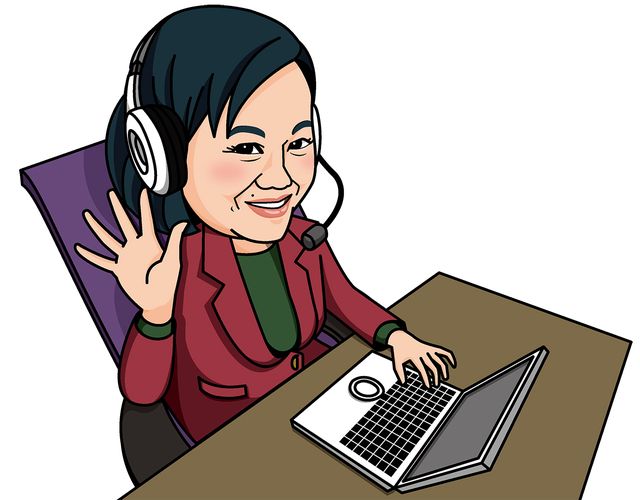 As a small travel agency in Tokyo, we offer you special assistance to truly enjoy Japan. Our concierge service aims to make your trip to Japan an exceptional experience.
We guide you to Japan's hidden treasures.
We take you to hidden and spectacular places, as well as local tourist attractions that have remained undiscovered by foreign tourists. We provide you with truly fascinating information that you won't find in every guidebook.
Experience the local culture.
We offer you information on how to navigate local areas, attend local events, and enjoy festivals. We want to help you immerse yourself in traditional Japanese culture to create deeper travel memories.
Discover delicious food.
From restaurant recommendations to exquisite gourmet offerings from all over Japan, we assist you in selecting and reserving culinary experiences that match your taste and preferences.
Suggestions for comfortable accommodations.
We provide you with information about hotels and inns. By selecting accommodations that suit your style, we ensure your stay is comfortable. Many accommodations only accept bookings in Japanese, but we can also open up these options for you.
Adaptation to Japanese etiquette.
We provide you with information about Japanese manners and customs. Our goal is to support you in interacting with locals and ensuring you feel comfortable during your stay in Japan.
Emergency support.
We assist you in emergencies during your trip to and within Japan. We are always here for you, allowing you to enjoy your journey without worries.
Convenient travel itineraries.
We create efficient and fulfilling travel itineraries. Our aim is to propose a plan that optimizes your limited time and allows you to fully enjoy the charm of Japan.
Seamless travel with Japanese lessons.
We offer basic Japanese courses tailored for traveling in Japan, helping you communicate better.
We are here to provide you with an exceptional travel experience in Japan. We offer customized support tailored to your preferences and interests. Let's create an unforgettable journey together.
Why are we establishing this concierge service?
We advise our customers on a variety of matters.
These are complex questions that a regular travel agency cannot answer.
Compared to the past, it has become much easier for customers to book hotels and flight tickets online by themselves.
Additionally, there is a community of travelers exchanging information.
Unfortunately, this has led many travel agencies to become mere booking agents.
This wouldn't suffice for travelers who have many questions.
The role of a travel agency is to professionally address customers' desires.
Our concierge service is what a travel agency should be.
Our task is to ensure our customers have a safe and enjoyable journey.
Each customer has their own travel wishes. We help them realize those wishes.