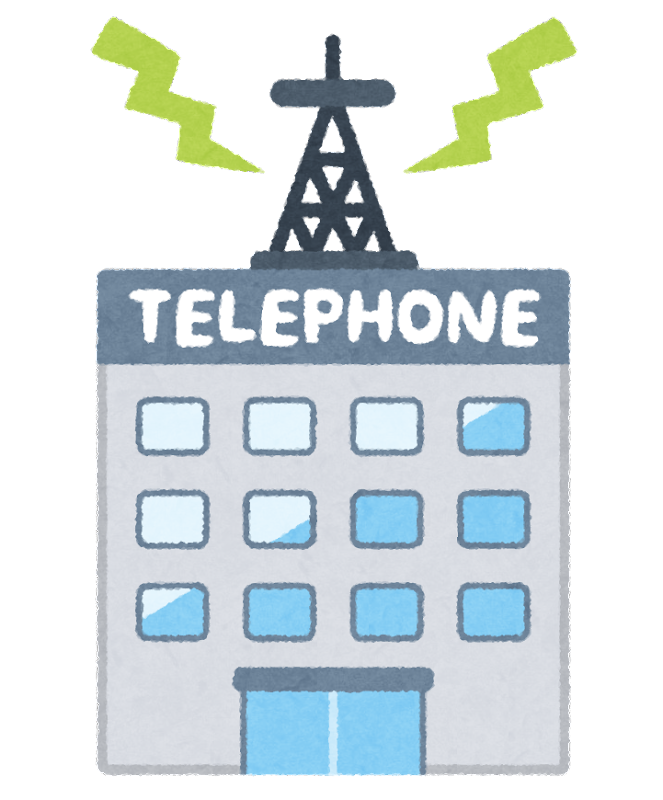 I've been a tech enthusiast for a long time. From the days of dial-up connections, I've been carrying around small computers all over the world. Do any of you remember a device called a "modem coupler"?
Nowadays, with the development of Wi-Fi, things have become incredibly convenient. Moreover, you can easily connect to the internet using just a smartphone, without the need for a computer. Thinking back to the days of struggling with dial-up connections, it feels like a dream.
By the way, what do you do when you travel abroad? Do you rely on each mobile carrier's roaming services or swap out SIM cards to use your smartphone in foreign countries?
Recently, something called "eSIM" has emerged. While you still switch out SIM cards, it's done online, and there's no need to physically replace the tiny SIM card inside your smartphone. Everything is done on your smartphone. However, since it's still a relatively new technology, eSIM-compatible devices are limited. Nevertheless, more and more devices are becoming compatible, so if you've recently upgraded your smartphone, why not check it out? Your next trip could be even more comfortable.
Here's a link for more information about eSIM:
You can get a small discount through this link.
Also, before making a purchase, be sure to confirm that your smartphone is eSIM compatible.