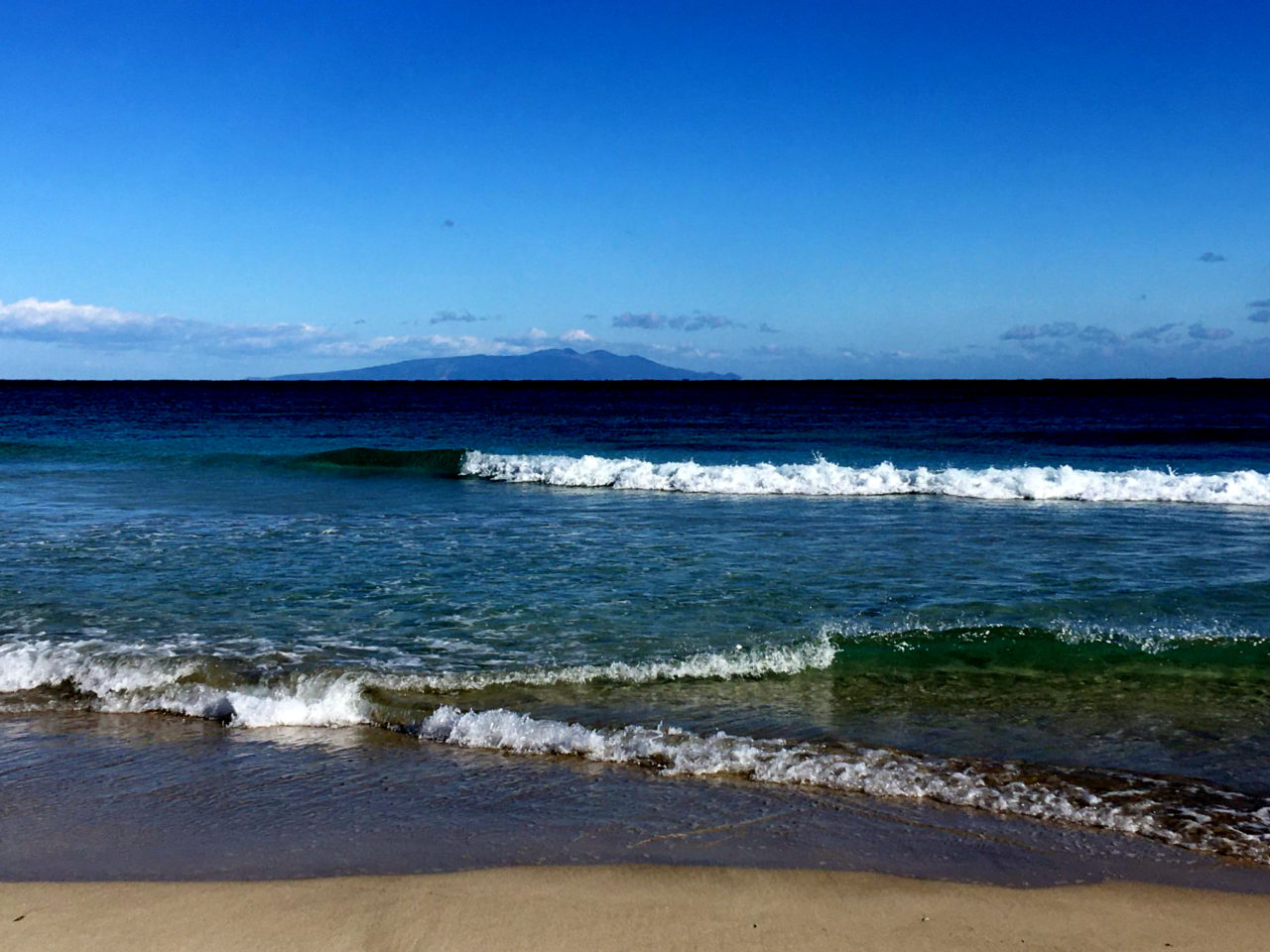 I got a nice message from my customers.
Thank you very much!
It was originally booked for a different destination, but due to the coronavirus situation, it was changed to a safer destination.
Shimoda in Shizuoka Prefecture is safe. The area is also designated as a UNESCO GEO Park.
My client enjoyed the beautiful sea and the lovely daffodils.
The beautiful photos were taken by client.
・・・・・
Schliesslich war alles gut. Mir hat es sehr gefallen in Shimoda.
Gestern war ich am Shirahama Strand und heute am Narzissen Festival.
Ich danke Ihnen für all Ihre Bemühungen.
・・・・・