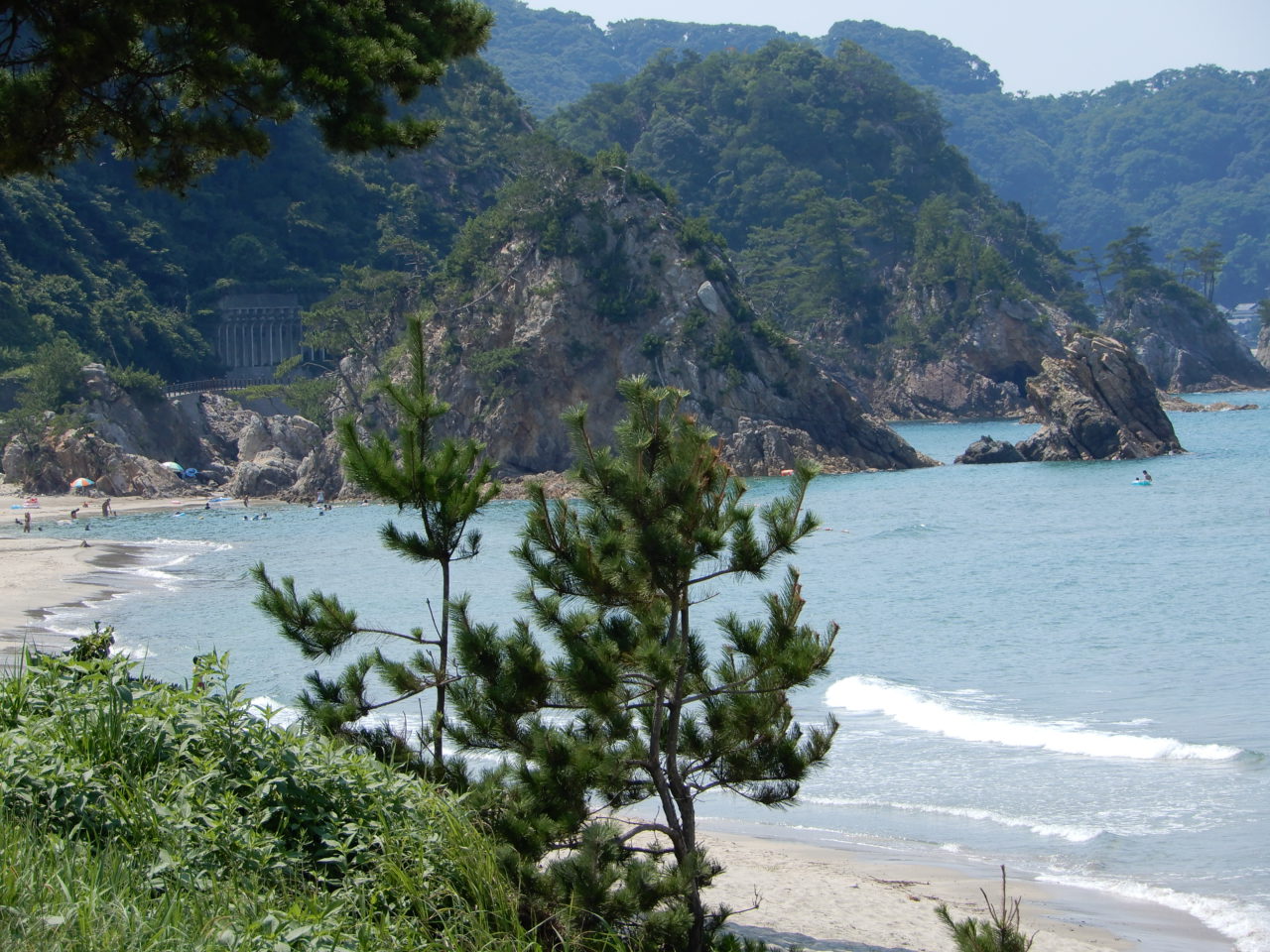 The coastline from Hyogo to Tottori prefecture is very beautiful.
This place is called as Sanin Kaigan .
Sanin Kaigan was declared a UNESCO Global Geopark in 2010.
Especially, Iwami of Tottori is wonderful.
The sea water here has high transparency.
I think that it is more beautiful than Okinawa.
(Of course, I like Okinawa.)
It is a spot unknown to Japanese tourists also.
You can also enjoy snorkeling, diving and kayaking.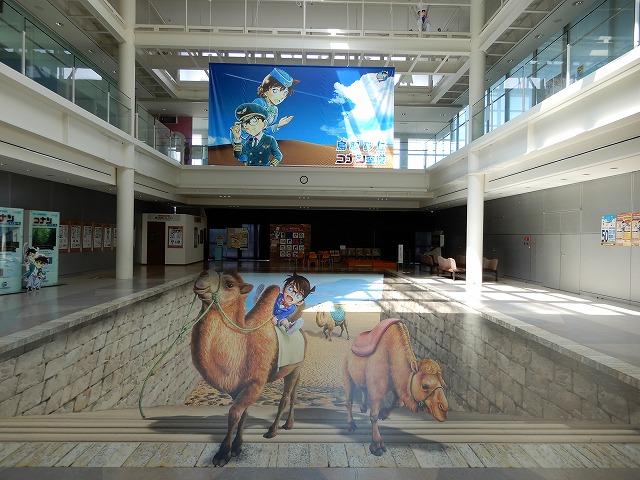 Tottori is famous for sand dunes.
It's very quiet and rich in nature.
Here is a nice airport facing the sea.
That name is called Tottori Sand Dunes Conan Airport.
Because the hometown of Conan 's author is Tottori.
Conan is the hero of a famous Japanese manga.
At the International Terminal, there is a big picture of Conan.
Unfortunately, now the plane is not flying from here.
However, you can see a picture of Conan for free.