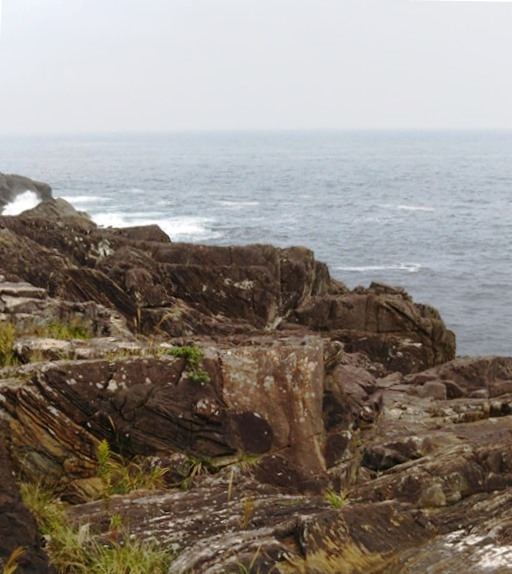 Michinoku Shiokaze Trail,it is a long trail that connects the Pacific coast from Hachinohe City, Aomori Prefecture to Soma City, Fukushima Prefecture.
Its total length is more than 1000km.
Eight years ago, an earthquake and tsunami struck the area.
However, the area has long been famous for its beautiful coastline.
I got lucky to walk some of it.
Nature is horrible, but wonderful.
The sea I saw took the lives of many people.
I pray for them.
I think this is a beautiful prayer trail.
Michinoku Shiokaze Trail
http://tohoku.env.go.jp/mct/english/